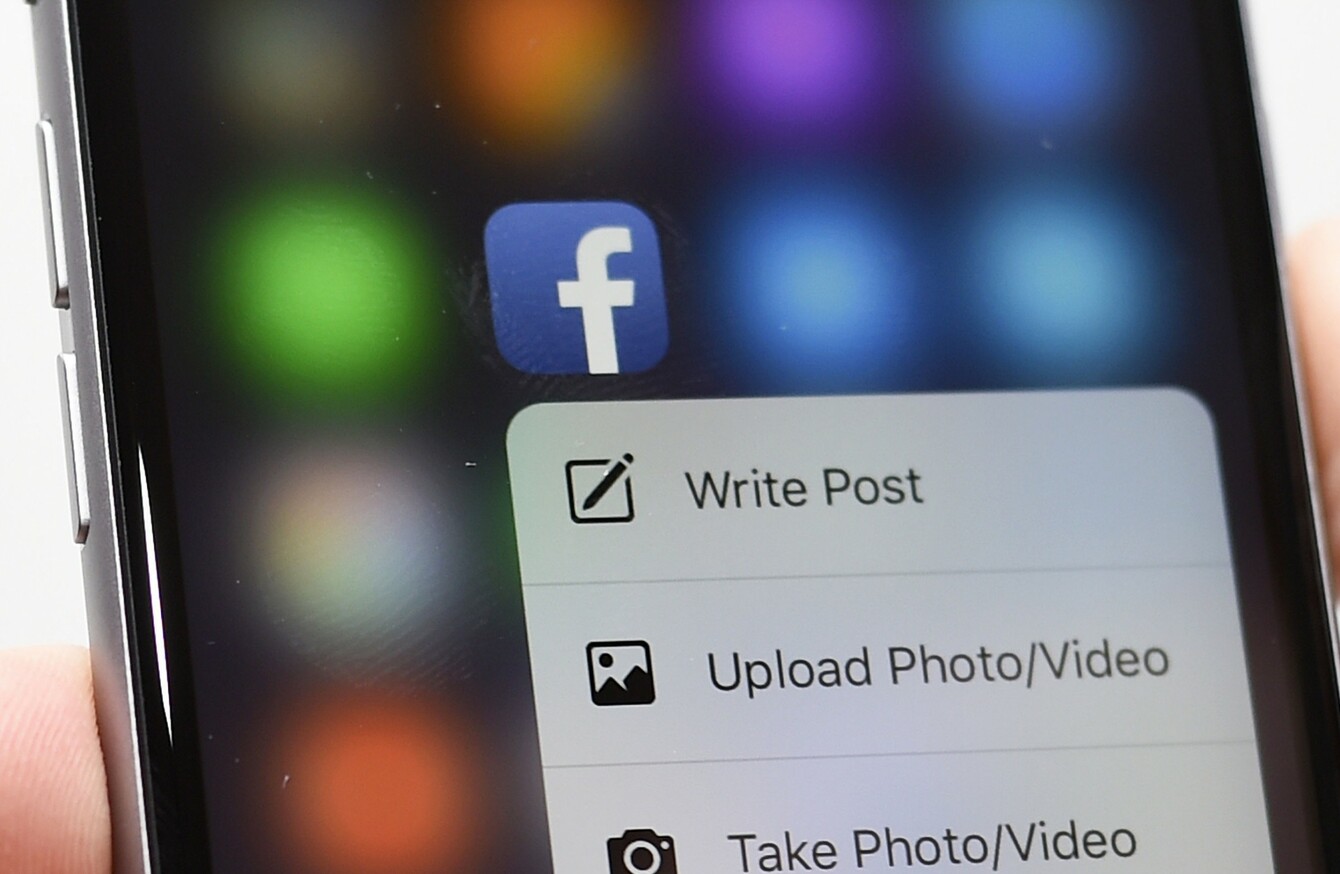 Image: Lauren Hurley/PA Wire
Image: Lauren Hurley/PA Wire
FACEBOOK HAS A NUMBER of uses, mostly communication, but it can also be used to glean information about other things you might not have realised, such as sleeping patterns
A software developer, Søren Louv-Jansen, from Denmark, created a tool where he could track the sleep patterns of his friends using activity data from Facebook.
The tool uses the activity timestamps that Facebook stores on its site and Messenger app, showing them when they were last active on the site, and used it to determine when people were asleep or awake.
The software checked Facebook's database on user activity every ten minutes, allowing him to create graphs showing how it unfolded. Since most people check Facebook the first thing in the morning and night, Louv-Jansen was able to determine the sleeping patterns of its busier users.
In general, sleep patterns were consistent on the weekdays but ended up becoming random on the weekends.
Louv-Jansen has put the source code for the tool up on GitHub although Facebook itself has asked him to discourage others from using his software, although he said the intention wasn't to spy on his friends. Instead, he wanted to show how people continue to leave traces of their online activity when they don't realise it.
"In this digital world, we leave footprints where we go, and when we do it, without even thinking about it," he said in a Medium post. "Facebook might block this little 'hack', so your friends can no longer track you, but Facebook will always be able to do their own data analysis which is undoubtedly way better than what I've come up with."
He told the Washington Post that Facebook was in touch with him, saying it violated its terms of service and to discourage others from using it.While he stopped using the tool himself, he hasn't taken it down from GitHub, saying it's the best way to raise awareness of the privacy at stake.
I'm not proud of people starting to spy on their friends, but maybe this can make everybody more aware of the consequences of our actions.
Source: Søren Louv-Jansen/YouTube