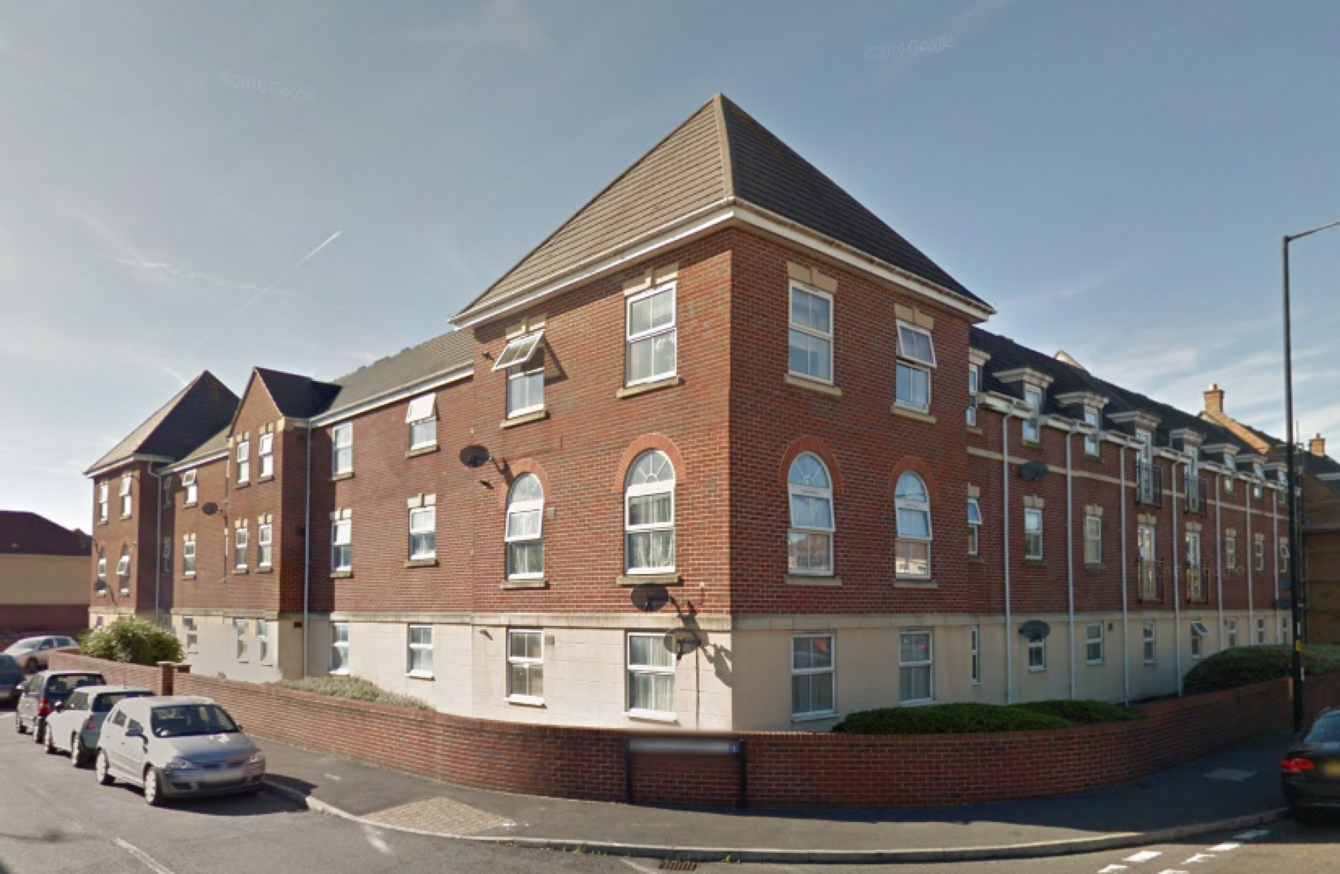 Image: Britton Gardens via Google Maps
Image: Britton Gardens via Google Maps
A FATHER IN England has been charged with murdering his six-month-old daughter on Christmas Day.
Lee Parker of Britton Gardens appeared at Bristol Magistrates Court today after the 33-year-old was charged yesterday evening. He was remanded in custody to appear before court again tomorrow.
The baby girl, Aya Parker, died at Britton Gardens in Kingswood, Surrey.
It's understood that paramedics tried to revive the baby but were unsuccessful.