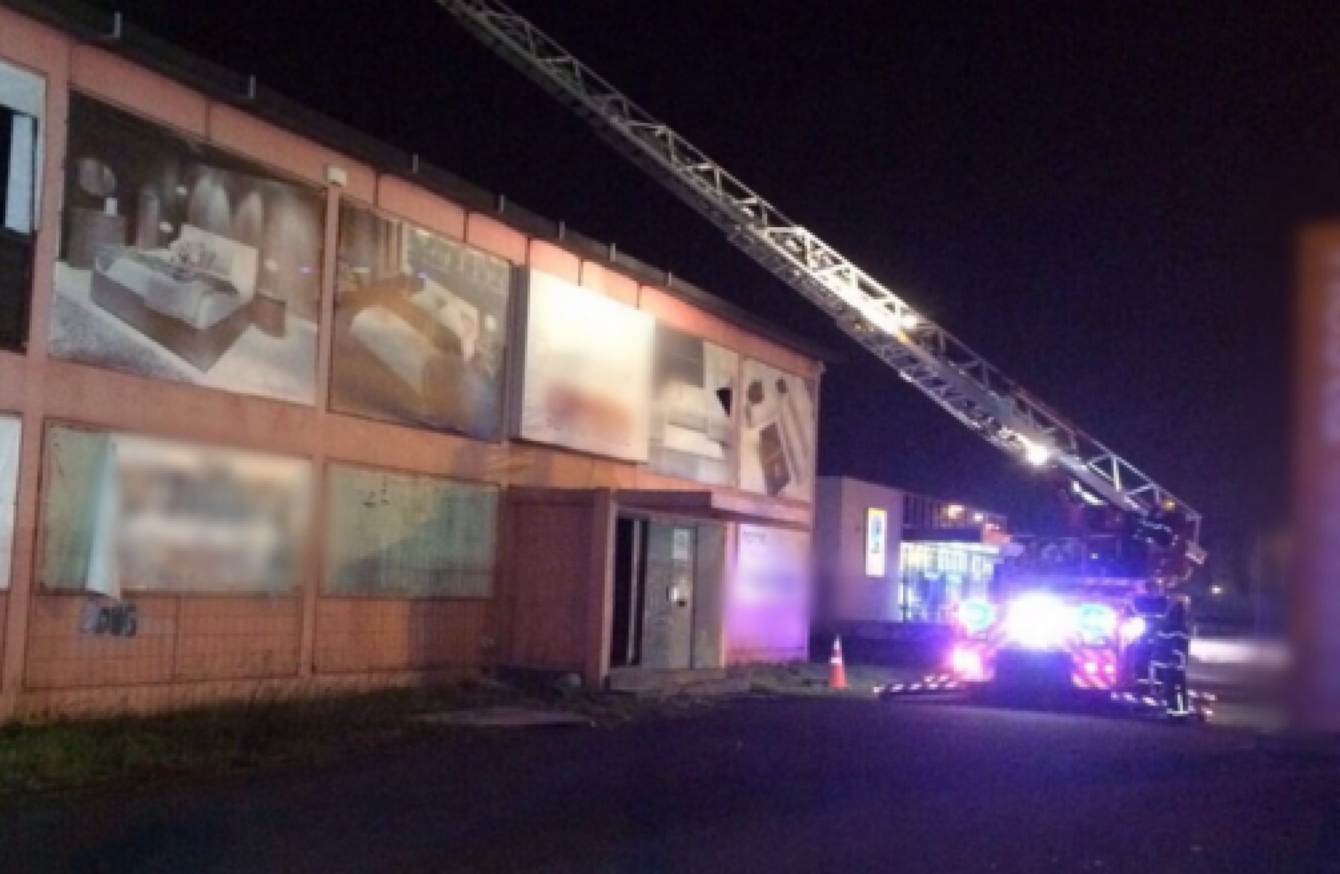 DUBLIN FIRE BRIGADE are in attendance at the scene of a blaze in the west of the city.
The incident is ongoing on the Kylemore Road.
There are units from Dolphin's Barn, Tallaght and Dublin HQ present at the scene.
One of these engines is equipped with a turntable ladder and an environmental unit is also present.
It is understood the fire is taking place in an industrial premises.