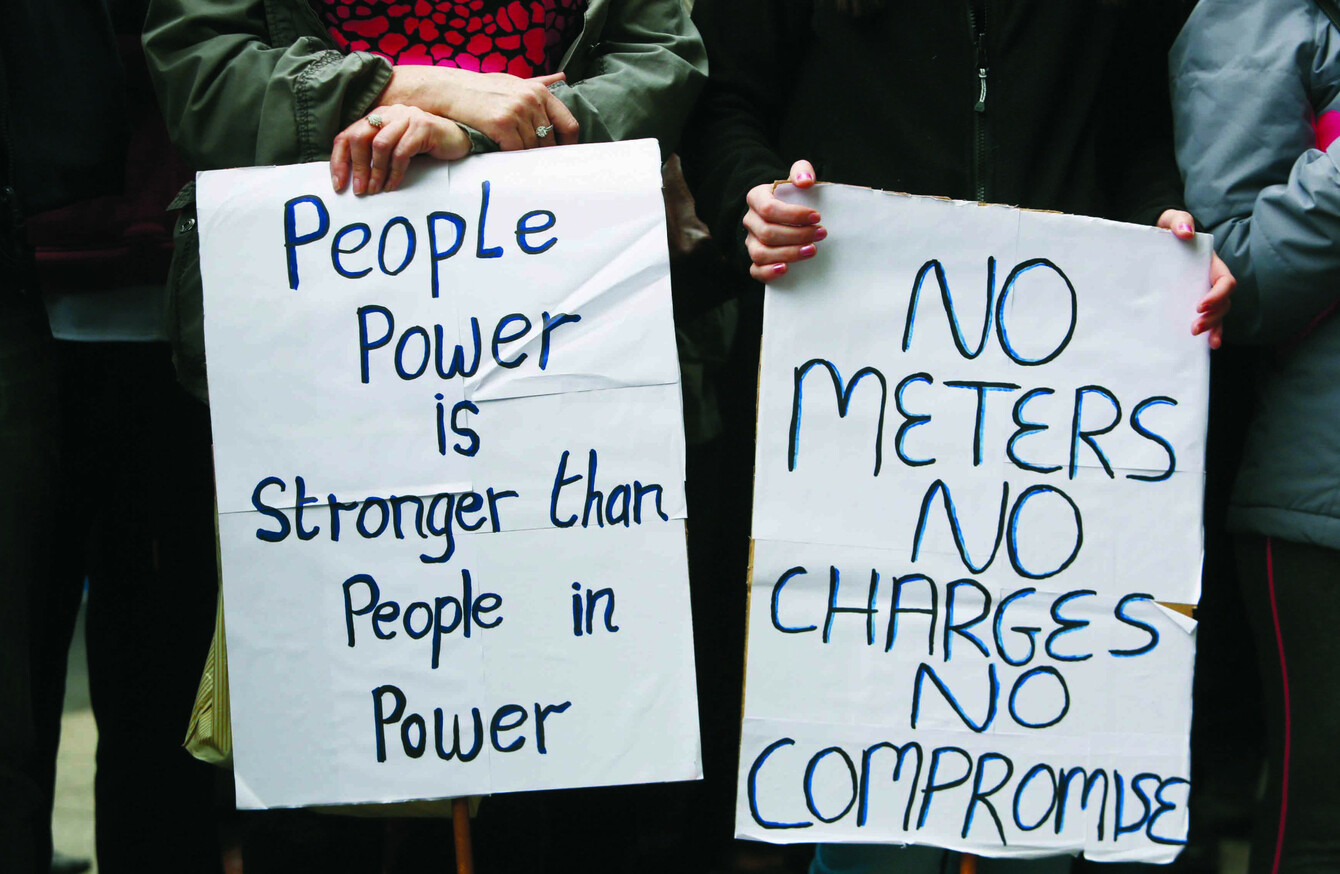 Image: Sam Boal/PA Wire
Image: Sam Boal/PA Wire
THREE OF IRELAND'S leading homelessness charities have started a campaign aimed at getting people to donate their water charges refunds towards tackling homelessness in Ireland.
Refunds totalling €173 million will be paid to 990,000 Irish Water customers before the end of the year.
Earlier this week, the utility said it was going to send tens of thousands of emails and texts to customers to ensure that they are able to refund charges.
Irish Water said it was on track to refund 90% of charges paid by Christmas, but that it was reliant on customers providing the correct details to ensure the cheques were sent to the right address.
What will you do? Will you give your Irish Water refunds to charity?

Poll Results: