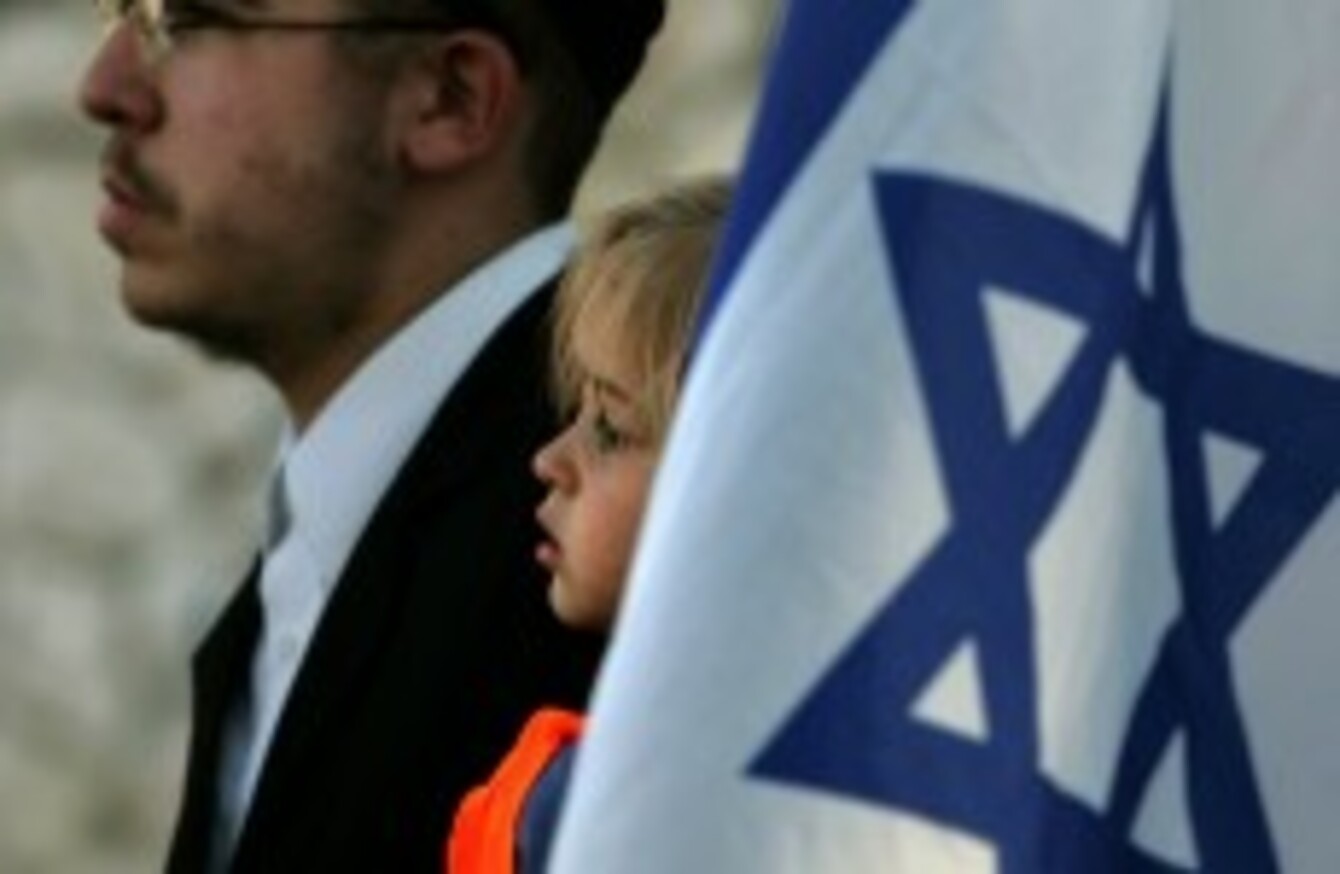 File photo.
Image: AP/Press Association Images
File photo.
Image: AP/Press Association Images
ISRAEL IGNORED ARABIC names in an annual survey of the most popular names given to newborns, concealing the fact that Mohammed was the Jewish state's chart-topper.
The interior ministry included only Hebrew names, and Arabic names that are identical in Hebrew, in the survey published for the Jewish New Year in the liberal Haaretz newspaper (subscription needed).
The omission of most of the names favoured by Arabs — who make up 20% of Israel's population — totally skewed the list which the ministry published on Sunday, the paper's investigation found.
"The investigation… discovered that among the Israeli population as a whole, the most popular name in the year that ends this week was actually Mohammed, while Ahmed was in ninth place," Haaretz reported.
The ministry list had put Yosef top followed by Daniel and Ori.
Yosef, which is spelt in Hebrew the same as its popular Arabic form Yusef, placed second in Haaretz's amended list.
Interior ministry spokeswoman Sabine Haddad defended the exclusion of Arabic names, saying that the list had been compiled in response to enquiries which had focused on Hebrew names.
"The statistics published were the statistics requested during the past few years by everyone who contacted us to obtain this information, and for that reason the list relating to the most popular Hebrew names was issued," Haddad told Haaretz.
Israel counts 1.7 million Arabs in its 8.25 million population, including Palestinian residents of Israeli-annexed east Jerusalem.
Arab Israeli citizens comprise the surviving members and descendants of the 160,000 Palestinians who remained on their land after the foundation of Israel in 1948.