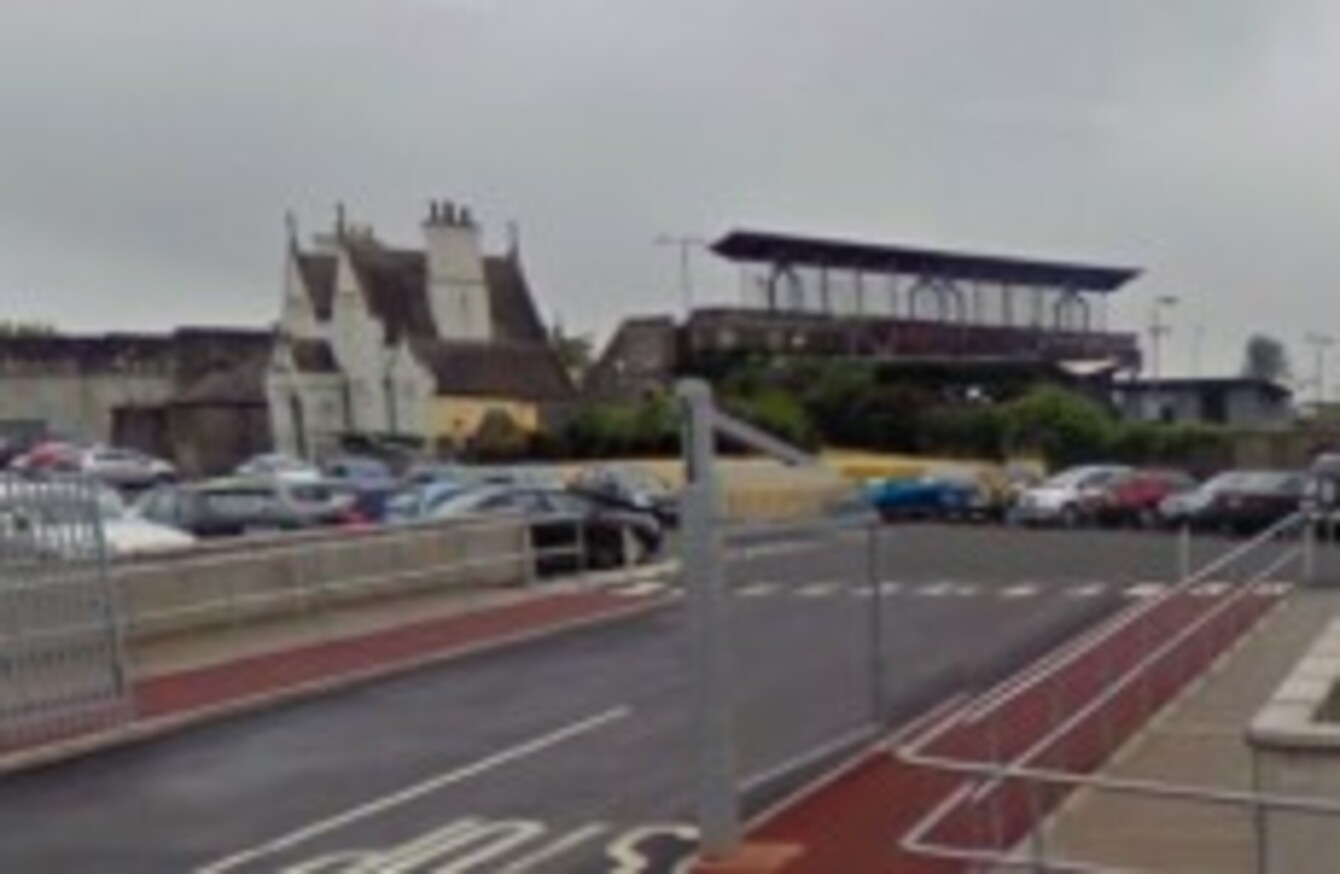 Sallins station Kildare
Image: Google Maps
Sallins station Kildare
Image: Google Maps
Updated 19.55pm
A MAN IN his 50s has died today after he was struck by a train at Sallins train station in Kildare this morning.
The man is believed to have dropped something and jumped down onto the tracks to retrieve it, but was then hit by the fast-moving train.
He died at the scene.
The incident happened at about 10am this morning and the train was travelling from Dublin to Cork.
Irish Rail's Barry Kenny said that the train driver had hit the emergency brakes but that the train was moving too fast to stop in time.
It is believed the driver of the train has been offered counselling and Irish Rail have extended their sympathies to the family of the deceased man.
An investigation into the incident is underway.
First Published 18.31pm