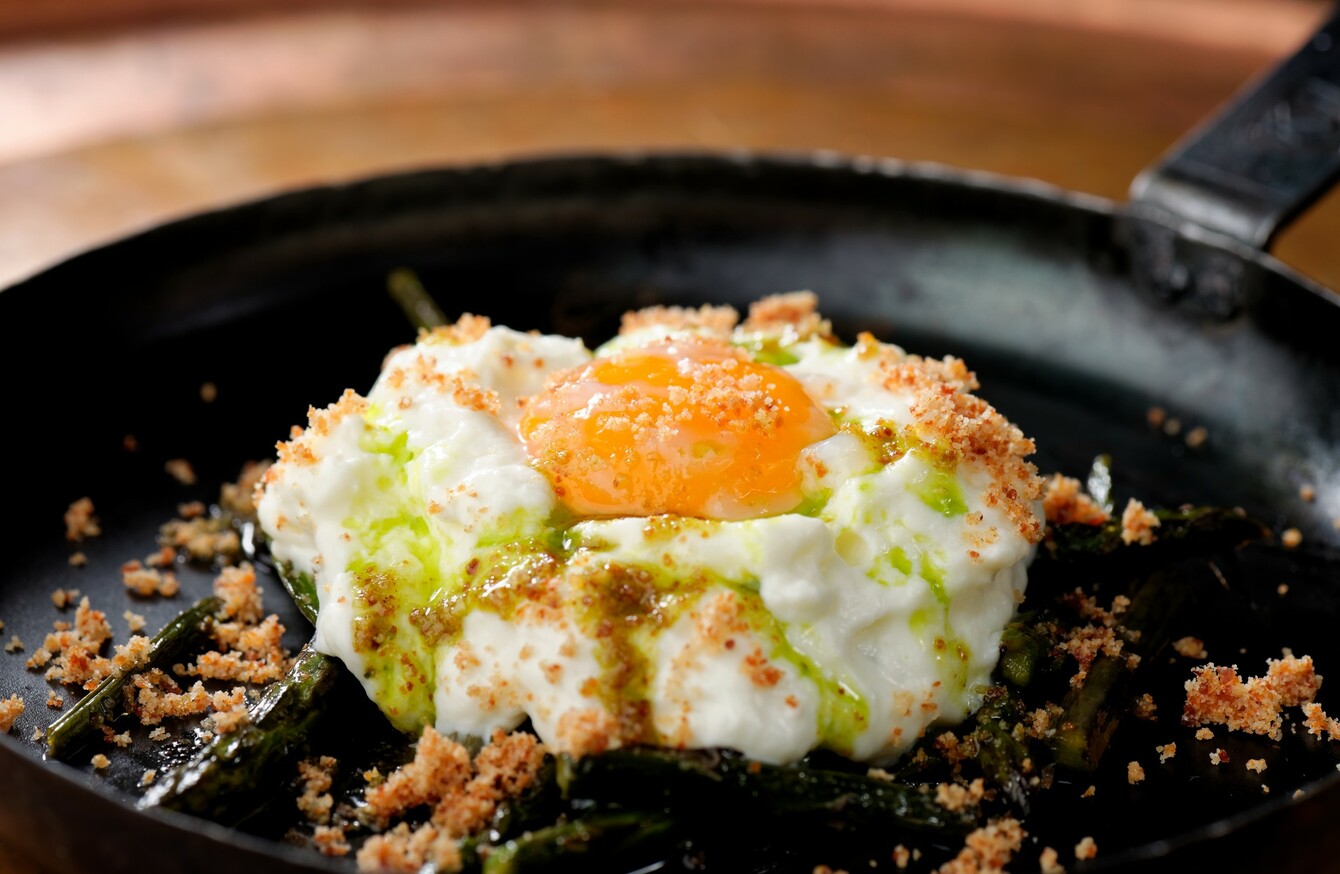 Image: Shutterstock/Visionsi
Image: Shutterstock/Visionsi
EVERY MORNING, TheJournal.ie brings you the stories you need to know as you wake up.
1. #BORDER CHECKS: Custom checks at the Northern Irish border would be "necessary" if a Brexit goes through, UK government documents have shown. 
2. #ECUADOR: At least 41 people have been killed in the country following an earthquake.
3. #READY: Sinn Féin has said that it is ready for another election if current talks to form a government don't go anywhere. 
4. #NEW GOVERNMENT: Enda Kenny is seeking to form a Rainbow coalition to thwart Fianna Fáil, according to the Sunday Business Post.
5. #LATE LATE SHOW: Labour leader Joan Burton has slammed a British psychologist's analysis of her body language as "vulger", the Sunday Times is reporting.
6. #JAPAN: The clean up effort in the country is ongoing following two major earthquakes in 48 hours.
7. #DUBLIN BIKES: Plans are in place to extend Dublin Bikes into the city's suburbs, but they won't be taking place just yet. 
8. #BERTIE AHERN: The former Taoiseach has told Sky News that he believes a Brexit would have implications for the relationship between the UK and Ireland.
9. #BALD TYRES: Motorists will face fixed charges for having bald or defective tyres from today.