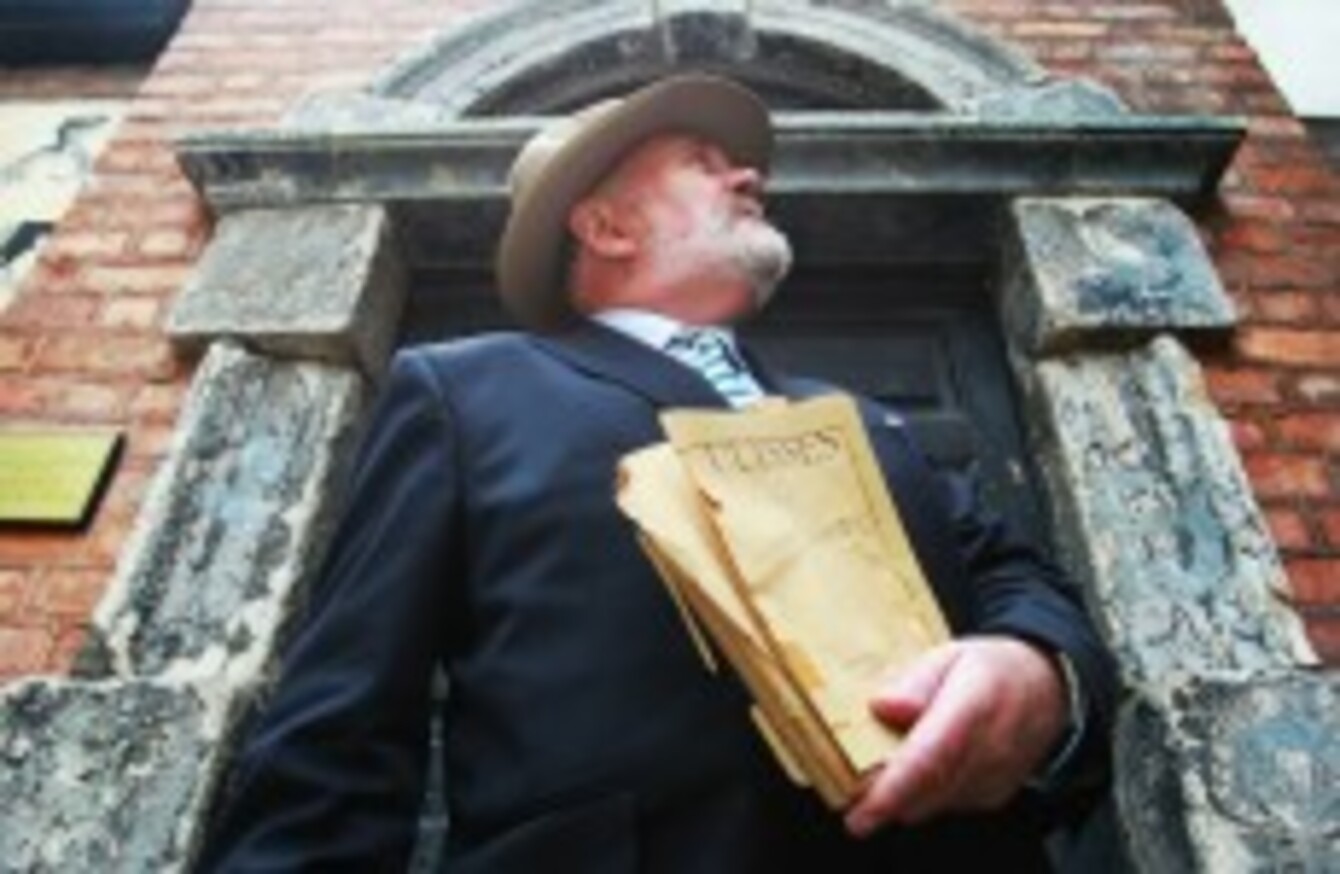 Image: Leon Farrell/Photocall Ireland
Image: Leon Farrell/Photocall Ireland
PRESIDENTIAL CANDIDATE SENATOR David Norris has issued a public letter to his supporters attempting to clarify his stance on a series of issues, after what he said were "grossly inaccurate" representations of his opinions in the media.
The letter, issued at 1am this morning and emailed to all of Norris's supporters, saw the presidential hopeful give stated opinions on a range of sexual and judicial issues.
On the age of consent, Norris said the judiciary were the best people equipped to make "difficult and moral decisions" on the age at which a person can consent to enter a sexual relationship.
"Consent based on age, has resulted in many instances in the inappropriate criminal prosecution of minors," he added, before going on RTÉ's Morning Ireland today to say that he did not personally believe in an age of consent.
Discussing pederasty – a subject broached in his now-infamous interview with Helen Lucy Burke in Magill magazine in 2002 – Norris offered that he felt the approach of ancient Greece, in which younger men offered their sexuality in order to share in a older man's wisdom, was "enlightening".
That kind of introduction to sexuality was "much more interesting and preferable… than my own experience," he said, adding that the Irish society in which he grew up meant he did not knowingly meet another gay man until he was in his 20s.
The letter followed an article in this morning's Irish Daily Mail, which republishes excerpts from an interview with Jason O'Toole last year in which Norris confirmed he believed in a "principle of consent", and not a legally-defined age of consent.
Norris also disputed the Mail's claim that he was "pro-abortion" – the Mail's choice of words – by saying he instead favoured "access to information and education", and saying abortion is "always a sad thing".
On prostitution, he said his views were "directed towards the welfare and protection of the women involved, and the introduction of whatever means necessary to ensure their safety and well-being."
"Nobody is perfect. I am not claiming to be perfect. I am human," Norris told RTÉ.
Read the 2010 interview in full in today's Irish Daily Mail >