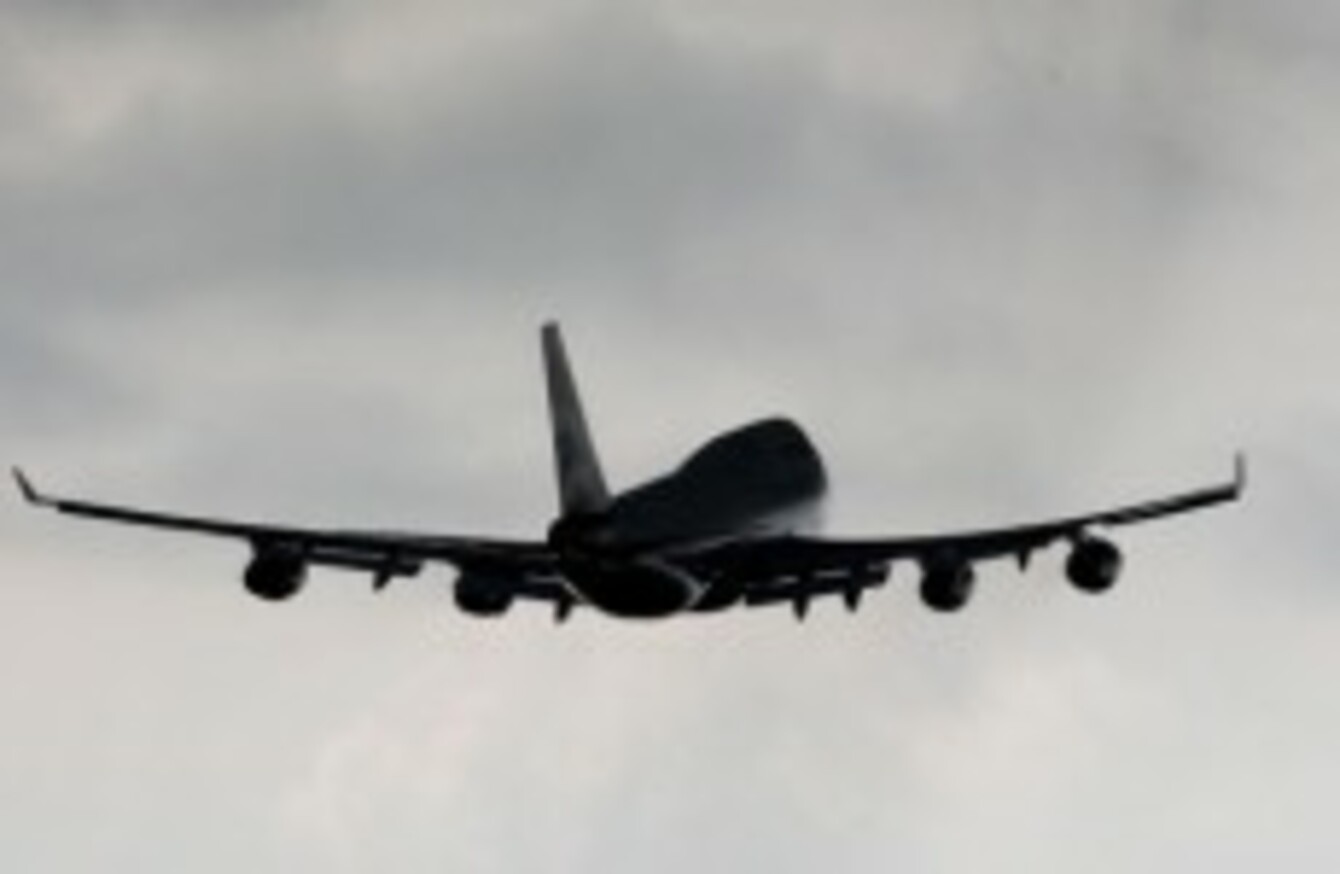 Image: Steve Parsons/PA Wire
Image: Steve Parsons/PA Wire
PILOTS ACROSS THE EU will now have at least two days a week rest twice a month after new rules were adopted today.
The provision is part of a raft of new rules brought in by European legislators which they say is aimed at improving crew protection against fatigue but some unions and MEPs have raised doubt about their effectiveness.
The regulations are expected to come into force at the end of 2013 and will become fully applicable two years later.
Other regulations include:
The reduction of night-time flying by 45 minutes (maximum 11 instead of 11h45).
The reduction yearly flying time from 1,300 hours  to 1,000 hours.
The increase of the weekly rest by 12 hours (2 days instead of 1½ day) twice a month.
The grant of up to five days of rest at home base in case of significant time-zone crossing.
Maximum duty time, which includes standby time, of 16 hours.
The Irish Airline Pilots Association had lobbied strongly against the new rules saying that they could effectively increase the amount of time pilots would have to fly in some member states.
The British Airline Pilots Association (Balpa) have also been critical of the entire process saying that although the regulations improve on the standards of some EU member states, they do not match up to UK safety standards.
"This has been a botched process by the EU from start to finish", Balpa said in a statement.
Passengers and pilots deserve flight safety rules based on rigorous science and evidence, not secret dodgy deal making in Strasbourg, which will mean that Britain no longer has the safest skies in Europe.
For example, Balpa say there will be no limit on the number of "early starts" which usually require pilots to be at the airport between 5am and 7am, they say the UK standard in this area is at most three "early starts" in a row.
Speaking to radioep.ie earlier today, Labour MEP for Dublin Emer Costello said that she too was disappointed by the vote saying that there was confusion across the chamber before voting:
There was an announcement this morning that there was an agreement with unions which is disputed by other unions. I think it may have been better to defer the vote until we received clarification. Unfortunately there was a vote to defer the vote, unfortunately that wasn't approved either, we moved to the vote and MEPs have approved the commissions proposals.