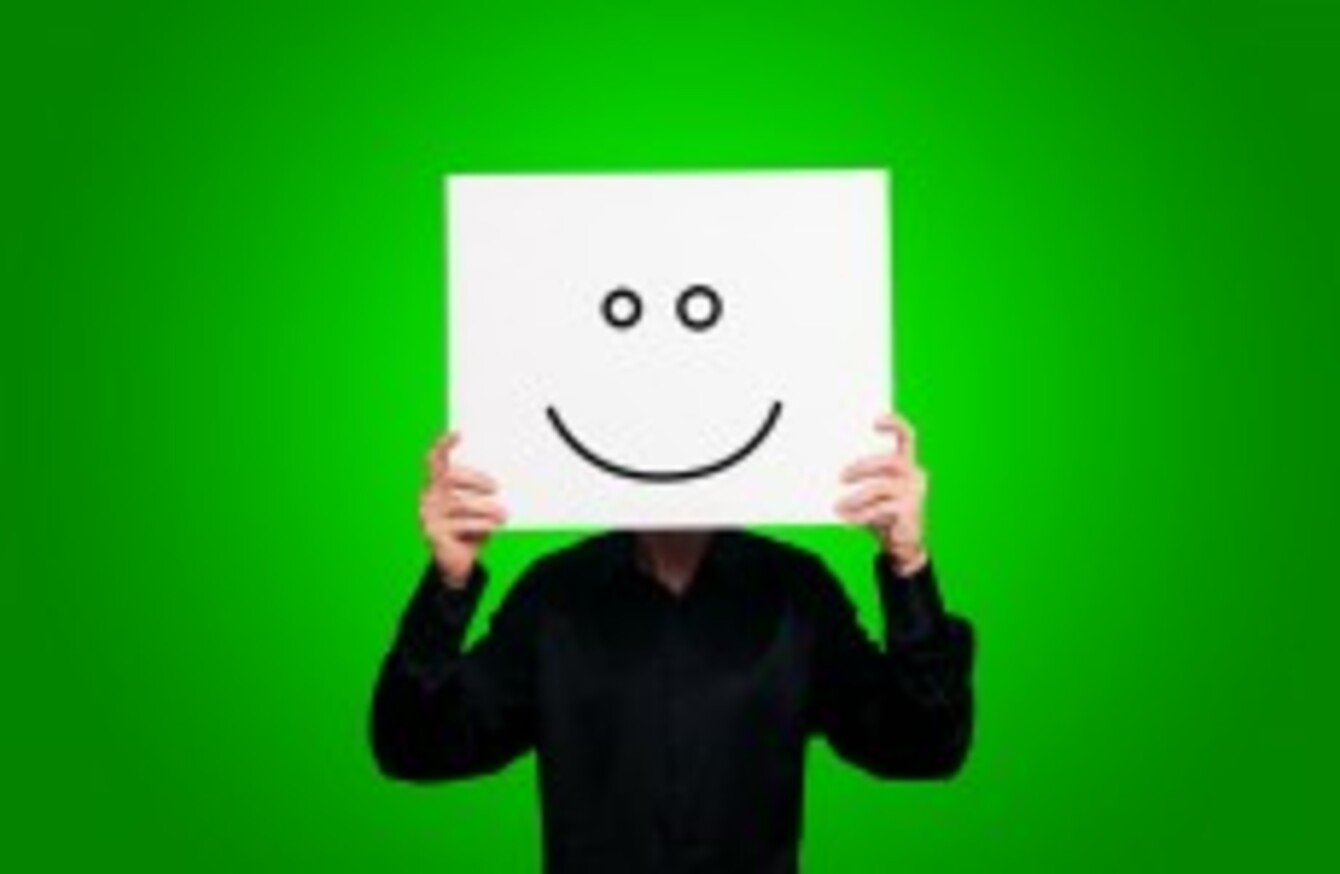 Image: Shutterstock
Image: Shutterstock
IT'S BEEN A busy few days, with counts still ongoing today.
Results of the election show a difficult time for the coalition parties with Labour taking a major hit.
Sinn Féin, however, have seen their council seats treble in this election, while there has also been a strong number of independent candidates across the country.
New day
As you wake up this Monday morning and face a brand new week we want to know how you're feeling about it all.
Do you have a more optimistic outlook now than before the election?