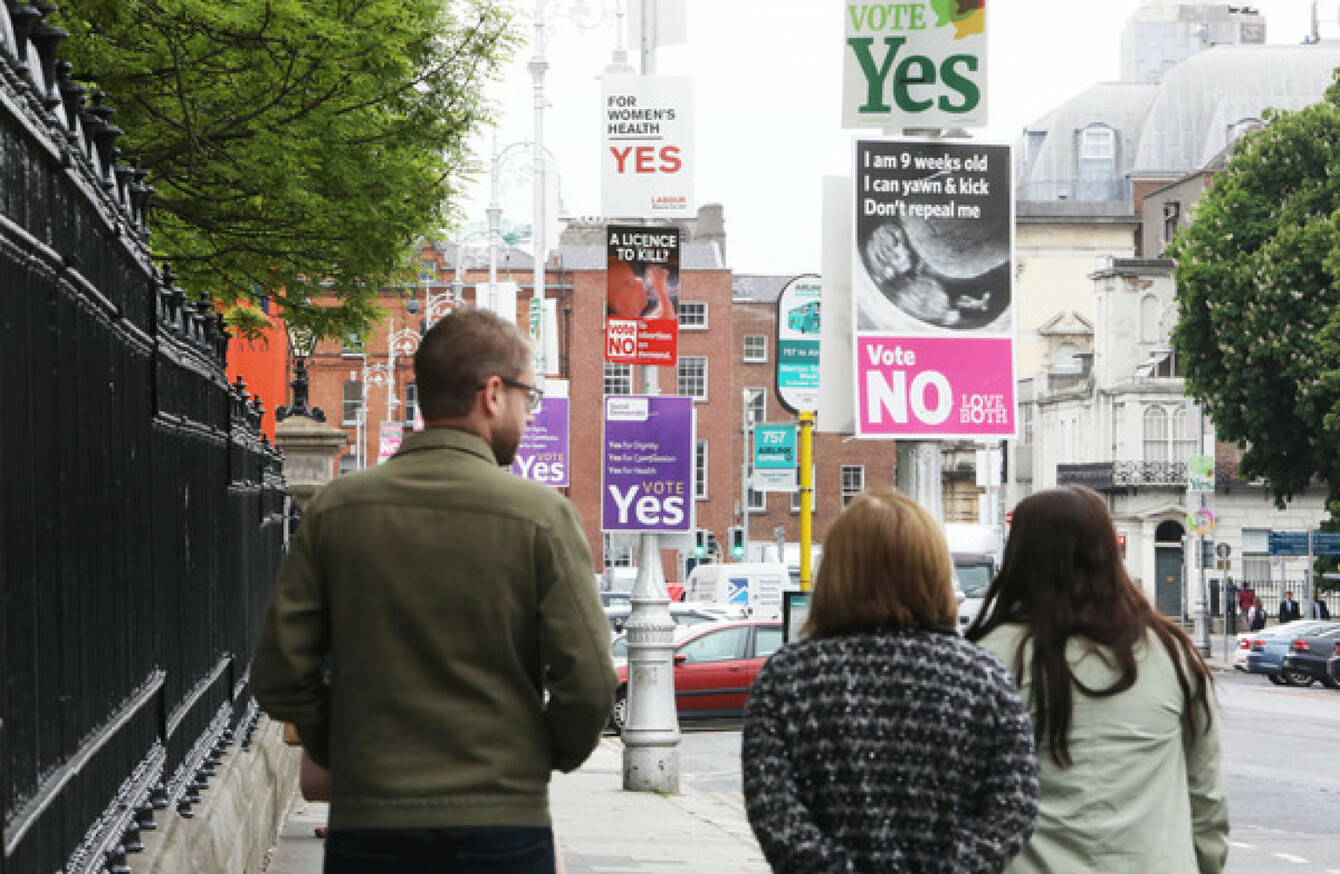 ON FRIDAY, IRELAND will be asked to vote in a referendum to repeal or retain the Eighth Amendment.
There have been a number of debates in the lead up to the vote and TheJournal.ie has answered many of our readers questions about the referendum.
Up to 125,000 people have registered to vote ahead of the upcoming referendum but opinion polls on Sunday indicated that 14%-17% of people are still undecided about how they'll vote.
So today we're asking, have you decided how you will vote on Friday? 

Poll Results: