DID YOU TAKE TO your first iPhone like a duck to water, or are your one of those people continually mortified when your phone rings out in the cinema (you're not entirely sure exactly how to put it on silent)?
Whether you spend your days switching between computers and phones like a digital ninja or you dread trying to find airplane mode whenever you fly, we want to find out how much of a whizz you really are.
Take our tough technology test below to find out whether you're a whizz-kid or a tiny bit hopeless when it comes to everything digital (which is totally fine too).
1. Let's start with a relatively easy one, what is the shortcut for copy and paste?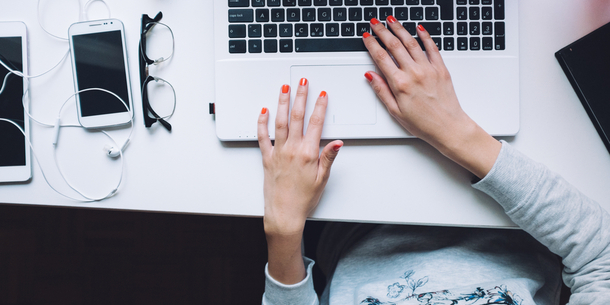 Shutterstock
Ctrl + C, Ctrl + P on a PC, Cmd + C, Cmd + P on a Mac
Ctrl + C, Ctrl + V on a PC, Cmd + C, Cmd + V on a Mac
Shift + C, Shift + P on both PC and Mac
Ctrl + C, Ctrl + V on both PC and Mac


2. Which iPhone model is pictured here?
Apple


3. Which of these is NOT an active cryptocurrency?
Shutterstock


4. What are the time periods that Whatsapp offers for muting annoying groups (or worse, just annoying people)?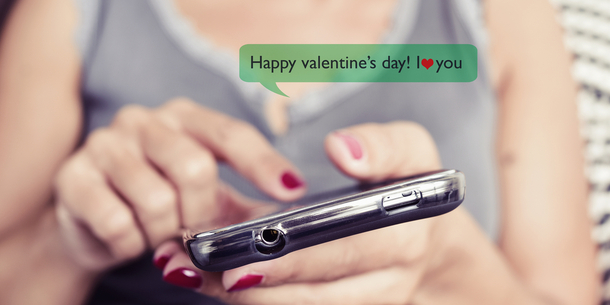 Shutterstock
18 hours, two weeks, a year


5. Your battery is about to die, which of these WON'T help prolong its life?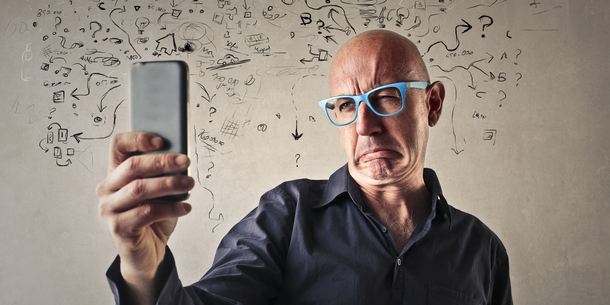 Shutterstock
Turning it off and on again
Turning it on airplane mode
Closing all the apps you have open


6. How do you get a phone's camera to focus if it's blurry?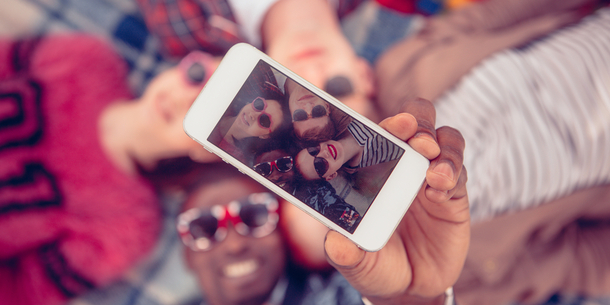 Shutterstock
Change the setting for the appropriate scenario (nature, city etc)
Slide your fingers apart across the screen
Tap the middle of the screen


7. Somehow everything has zoomed in too much on your phone. How do you get it back to normal size?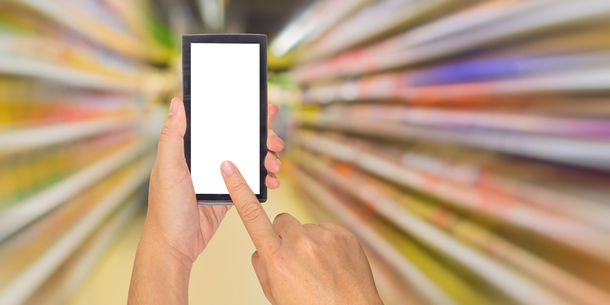 Shutterstock
Pinch the screen with your fingertips
Push the screen with your fingertips
Just lock it and hope for the best
Go into settings and change the font size


8. How do you stop receiving updates from someone awful on Facebook without unfriending them?
Shutterstock
Go to their profile and unselect 'Friends'
Click 'I don't want to see this' under one of their updates
Go to their profile and unselect 'Follow'
Go to their profile, click 'More' and then click 'Block'


9. I watched an acquaintance's video on Instagram, will they be able to tell?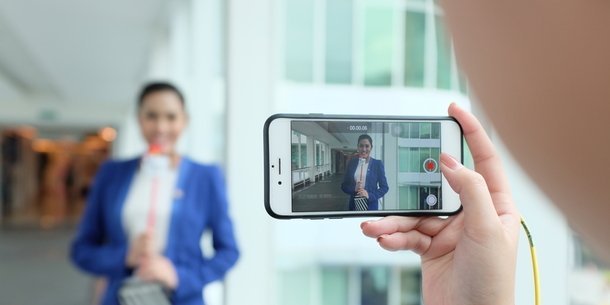 Shutterstock
Yes if it's on their story, no if it's a post
Yes, they will get notified that you watched any video
No they only get notifications if you click 'like'
They will if it's a post, not if it's on their story Answer all the questions to see your result!
Shutterstock
You scored out of !
You're a little bit of a technophobe.
You can't get your head around the concept of Twitter and there's been a notification on your phone since god-knows-when that you can't get rid of. Technology wouldn't be your forté and that's fine.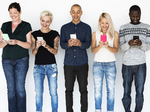 Shutterstock
You scored out of !
You're pretty up to speed.
You know your way around Netflix and Spotify and you've worked out Whatsapp (though Snapchat leaves you a little stumped). You're pretty whizzy when you want to be.
Shutterstock
You scored out of !
You're a total tech prodigy.
You're the person that everyone runs to the minute that their technology is on the blink, whether it's at home, in the office or while you're with friends. You know how to get any phone or computer on-side and functioning freely.
No matter what level of understanding you have around technology, Hive in partnership with Bord Gáis Energy is really simple to use and it allows you to control your home's heating, hot water and lighting from your smartphone. Find out more about all the nifty products that they offer for your home here.