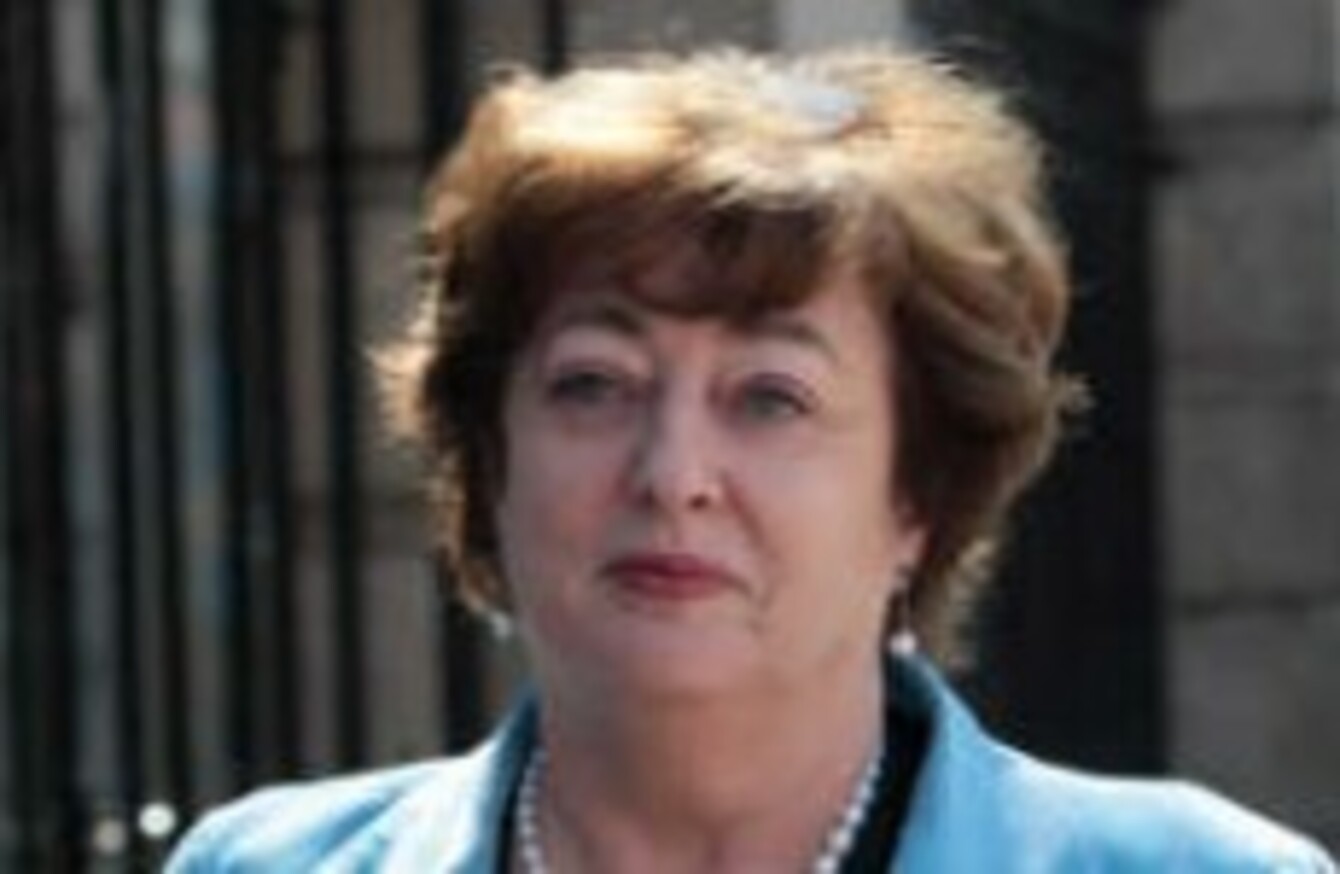 IT WAS A week when the Fianna Fáil party stood on shaky ground, Bill O'Herlihy was laid to rest, and [redacted].
All that, and more, it's the week in quotes.
As a parliamentarian I will always endeavour to question situations where there is an involvement and specific interest of the Irish people and their money. IBRC is State owned therefore it is the Irish people's money at stake. I will continue to do my job as mandated. I will continue my duties as a parliamentarian as normal. Why wouldn't I?
Independent TD Catherine Murphy on comments she made about Denis O'Brien.
It can range from being fired to being executed.
The former director of counter-intelligence at CIA, Barry Royden, on what happens if a spy gets caught.
I stuck with it because, despite everything, I still believed I could help deliver change from within. I was encouraged by the support of like-minded members. And I thought things would improve over time. The haven't and I no longer believe they will.
Former Fianna Fail senator Averil Power on why she resigned from the party.
A prominent Yes campaigner from the same party also stepped down.
Bill O'Herlihy led our greatest days. They mightn't have been our most important days – but our greatest day.
RTÉ commentator Des Cahill on the death of the legendary presenter.
Source: Traveller Videos/YouTube
The community of Ennistymon, which is ethnically diverse and wonderfully cosmopolitan, is fully aware and respectful of this code for it has always had a profound regard for sacred its places and sacred occasions.
The Parish of Ennisymon on why a member of the travelling community was refused access to a mass.
Put up or shut up.
A message from Mairia Cahill to Gerry Adams.
There is absolutely no doubt now in my mind that the process that has been under way over the past number of months is nothing more than a stage-managed, orchestrated charade designed to give the illusion that ye were tossing and turning and debating issues and wrestling concessions from IAG, when in actual fact ye'd already decided upon the outcome long ago.
Independent TD Clare Daly on the sale of Aer Lingus.
This is not one and one equals two. This is one and one equals God knows what.