HE'S ON HIS way!
But, how much do you know about the man in red?
Where was St Nicholas from?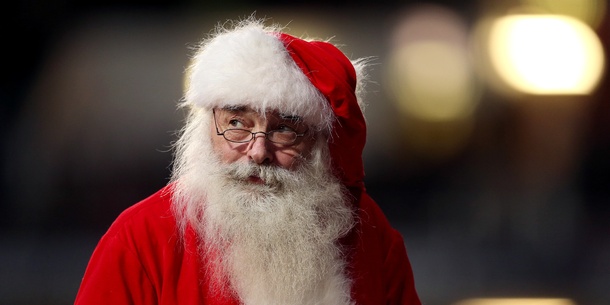 When Martin Luther banned Saint Nicholas, who did he designate as gift giver?


In what year did Coca Cola debut their version of Santa?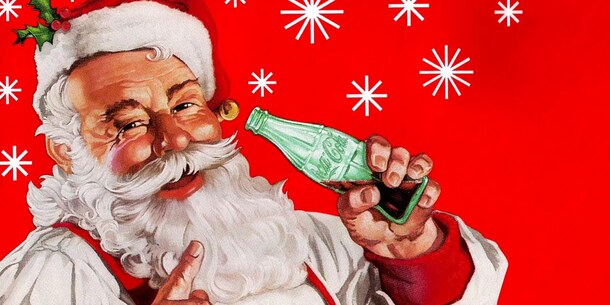 Rudolph is one of Santa's reindeer. Which US department store was the first to write about him?


Which American state once outlawed St Nicholas?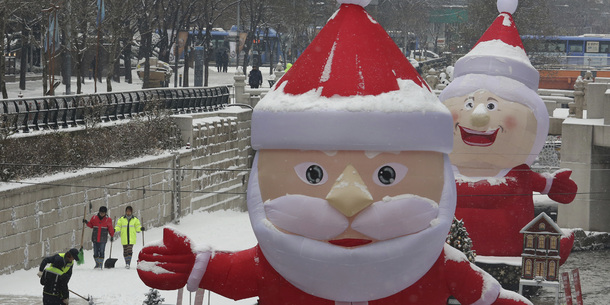 Greenland names a Santa Claus of the Year. Who won the first award in 2013?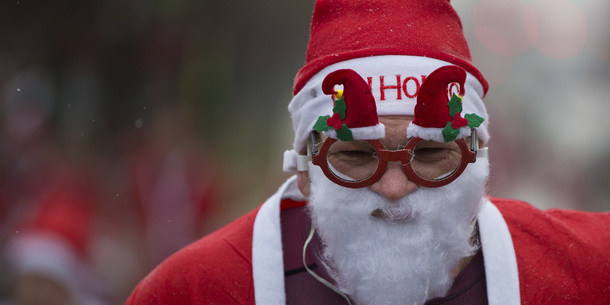 Queen Margrethe II of Denmark


Which ethnic group brought Santa to the US?


At the end of the poem A Visit From St Nicholas, what does Santa shout?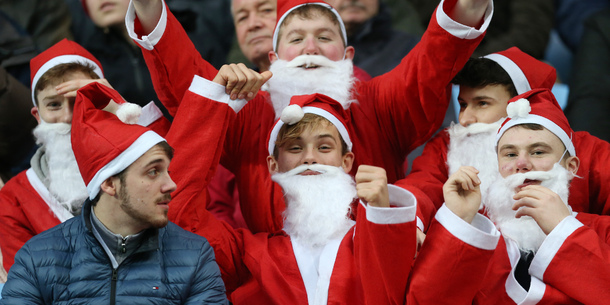 "Happy Christmas to all, and to all a good-night!"


Roughly how many homes does Santa visit every year?


The town of Santa Claus is home to a Christmas theme park. Which US state is it in? Answer all the questions to see your result!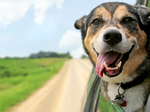 You scored out of !
Top Dog!
Pawsitively perfect
You scored out of !
Clever Cat!
Almost purrfect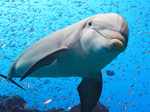 You scored out of !
Fintastic
Flippin' good!
You scored out of !
What are ewe doing!?
Baaaaaaadddd
You scored out of !
Turtley Awful!
Shell of a bad effort