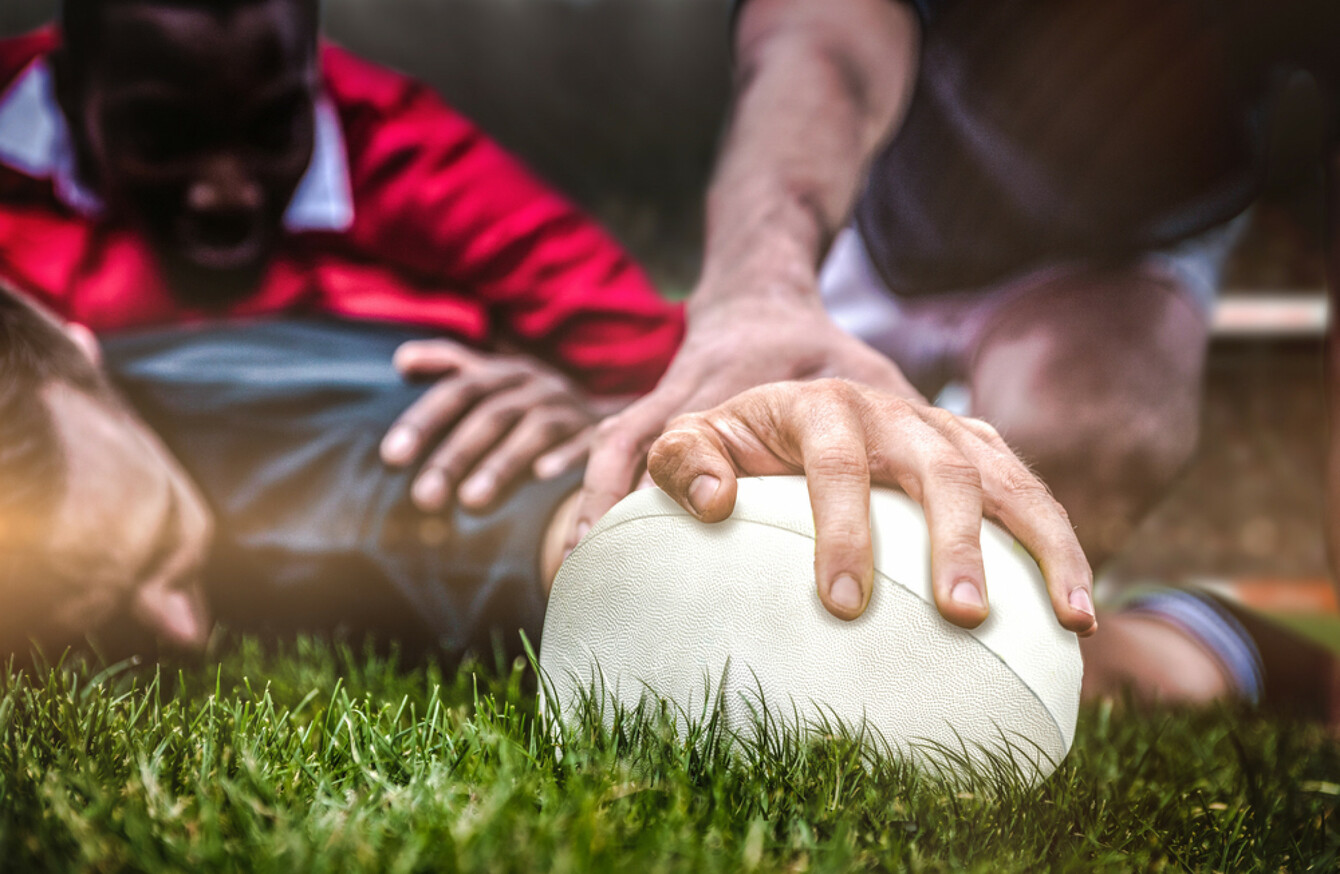 Image: Shutterstock/wavebreakmedia
Image: Shutterstock/wavebreakmedia
TACKLING AND SCRUMS should be banned in school rugby, according to academics.
An article in the British Medical Journal finds that most injuries in youth rugby are due to the collision elements of the game, mainly the tackle.
The authors have called on the UK and Irish government to "put the interests of the child before the interests of corporate professional rugby unions and remove the tackle and other forms of harmful contact from the school game".
What do you think? Is rugby too dangerous for children and young people?
Poll: Should tackling be banned in schools?

Share your thoughts on the issue in the comments section below