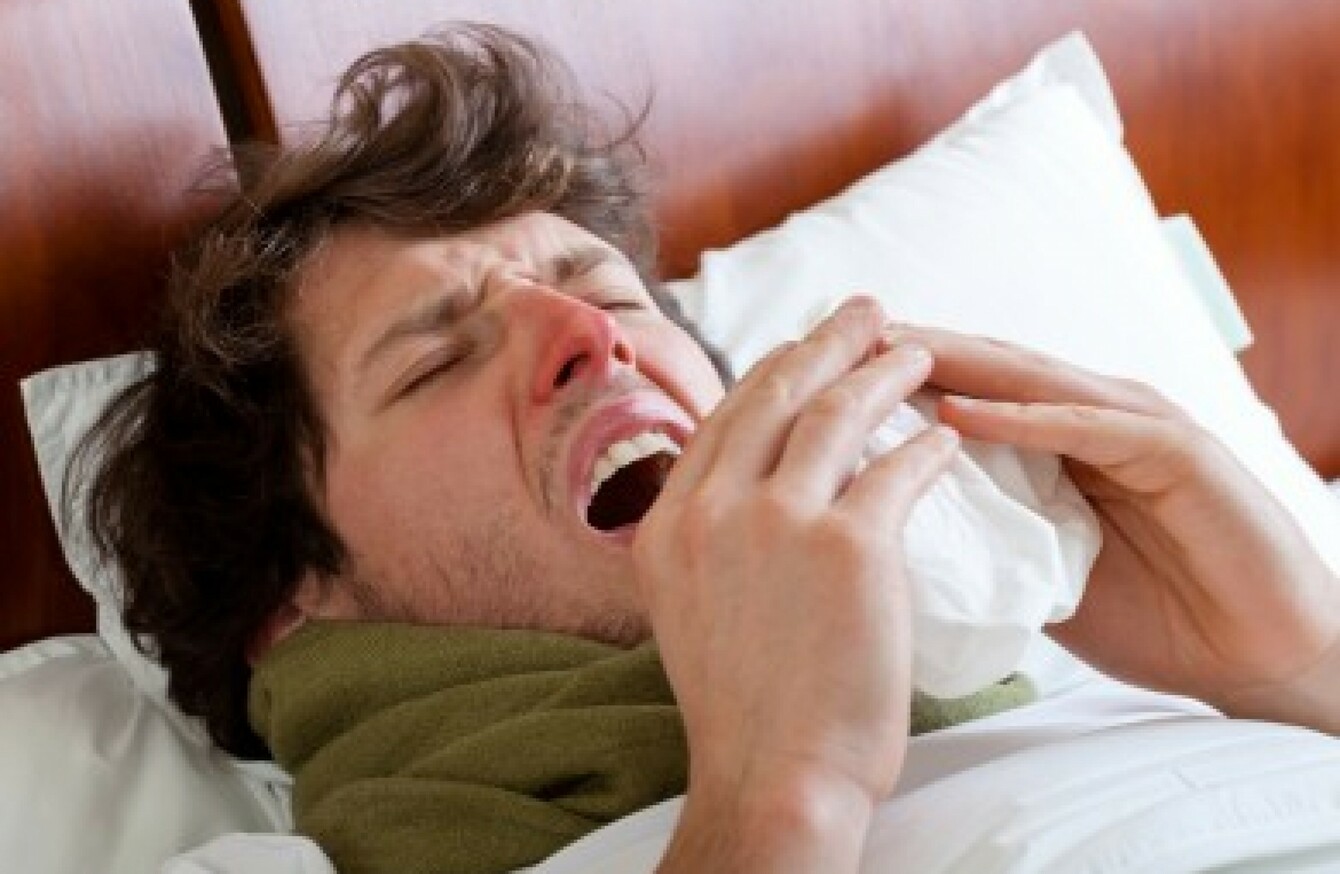 THE ACHES, PAINS and symptoms that come with a cold are evolution's way of telling you to stay at home.
That is a theory being put forward by Professor Guy Shakhar of the Weizmann Institute's Immunology Department and Dr Keren Shakhar of the Psychology Department of the College of Management Academic Studies, in a recent paper published in PLoS Biology.
The paper suggests that feeling sick is an evolutionary adaptation aimed at stopping the spread of diseases.
Appetite loss, for example, hinders the disease from spreading by communal food or water resources. Fatigue and weakness can lessen the mobility of the infected individual, reducing the radius of possible infection.
Along with the symptoms, a sick person can often become depressed and lose interest in social and sexual contact, again limiting opportunities to transmit diseases.
"We know that isolation is the most efficient way to stop a transmissible disease from spreading," says Shakhar.
"The problem is that today, for example, with flu, many do not realise how deadly it can be.
"So they go against their natural instincts, take a pill to reduce pain and fever and go to work, where the chance of infecting others is much higher."