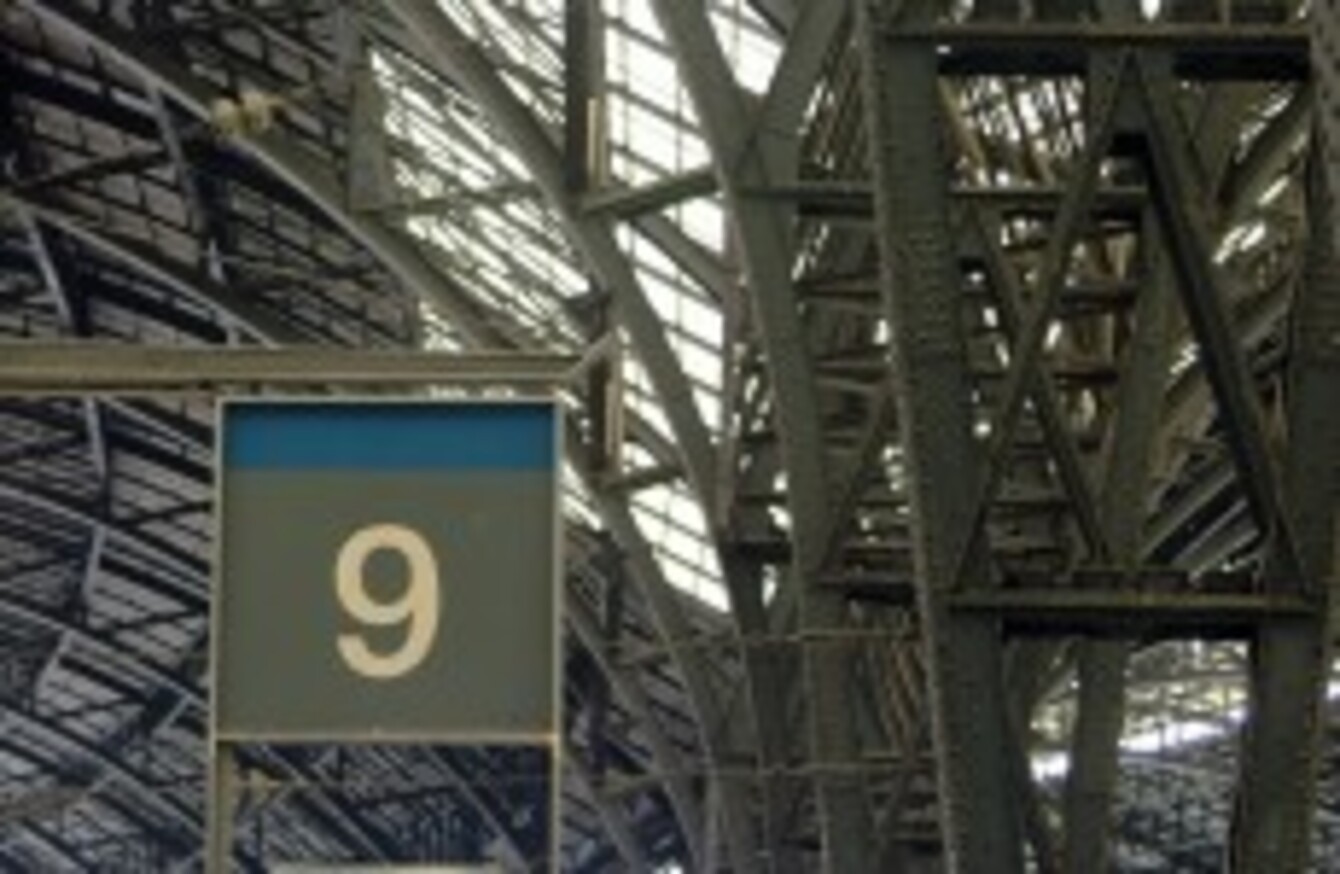 EVERY MORNING, TheJournal.ie brings you the nine stories, a little before nine, you need to know with your morning coffee.
1. #RENTS: The average rent in Dublin is now €1,289, while the average rent nationwide is €888.
2. #ARREST: A man has been arrested in connection with the discovery of a viable bomb at a hotel in Lucan yesterday.
3. #COURT: A man has been charged in relation to single vehicle road crash in Wicklow in which a 23-year-old man was killed. He is to appear in court in Bray later today.
4. #MEDICAL CARDS: The Irish Independent reports that in the last two months, 36,000 over-70s have been sent review letters from the HSE.
5. #CRIME: A survey of business owners shows that 49 per cent said they were the victims of crime on three or more occasions.
6. #PRISONERS: About €1.5 million was paid out in social welfare payments to inmates in Irish prisons in 2012, reports The Irish Independent.
7. #WATER: The Irish Times reports that the €340 million Ringsend treatment plant is to be scrapped.
8. #UKRAINE: Pro-Russian rebels have claimed that voters in eastern Ukraine have backed independence.
9. #AUSTRALIA: A man has been rescued from the top of the Sydney Opera House after he climbed up onto the roof.