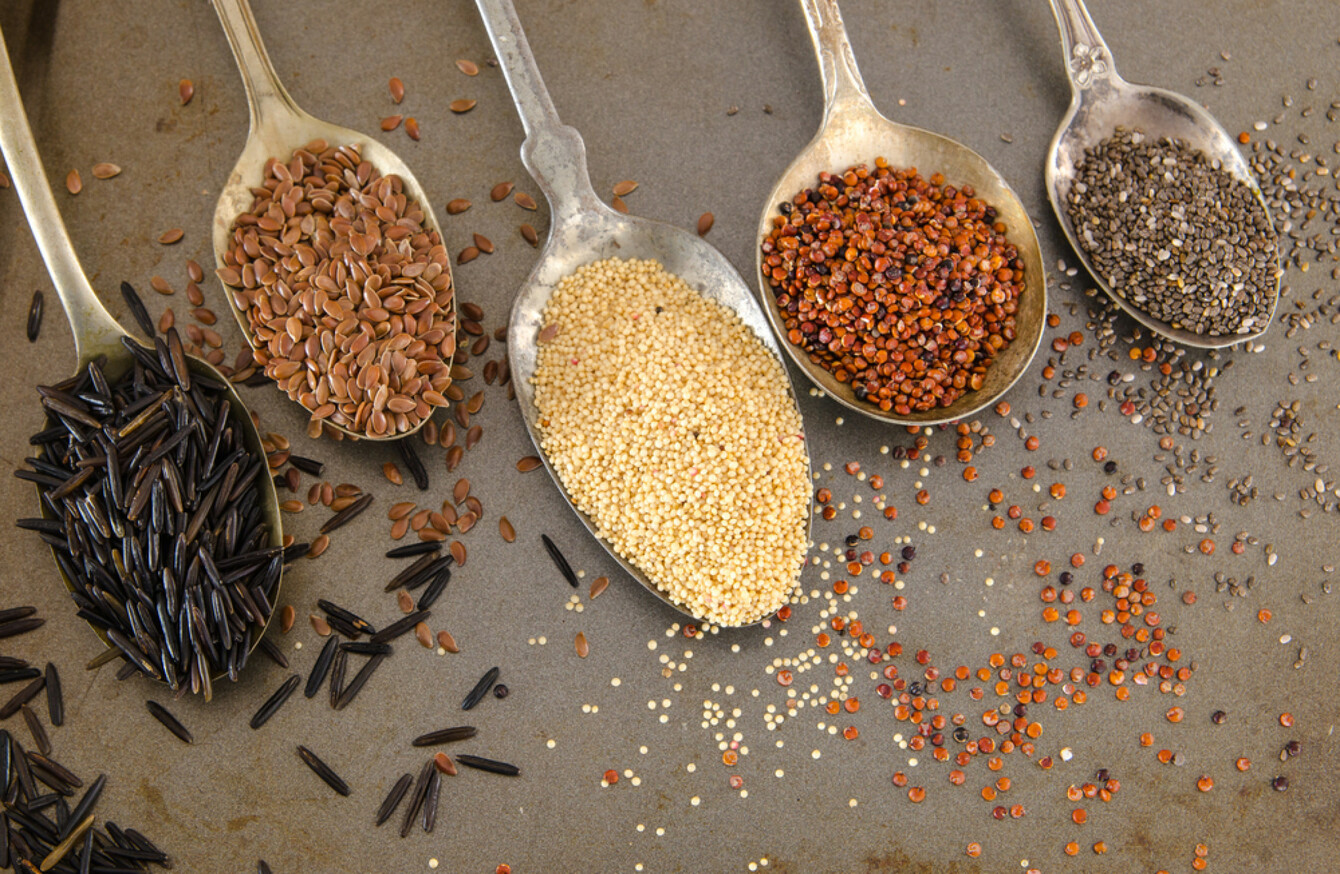 Image: Lost Mountain Studio via Shutterstock
Image: Lost Mountain Studio via Shutterstock
EVERY WEEKDAY EVENING, TheJournal.ie brings you the five biggest stories of the day.
1. #DOSSIER: The Court of Appeal has dismissed Denis O'Brien's attempt to find out the identity of a person who commissioned Red Flag Consulting to compile a dossier of material about him.
2. #ROW: Bus driver unions have slammed the Minister Regina Doherty, over her claim that a rise in absenteeism among bus drivers is part of an "unofficial labour dispute".
3. #COURTS: A Westmeath man has been handed a life sentence for murdering the mother of his children, who have said they will never forgive him.
4. #LONDON: The Met Police are appealing for information after a teenager was sexually assaulted three times in an hour.
5. #WATCH OUT: A status yellow weather warning that kicked in yesterday will remain in place until Tuesday as the tail-end of Hurricane Ophelia heads towards Ireland.