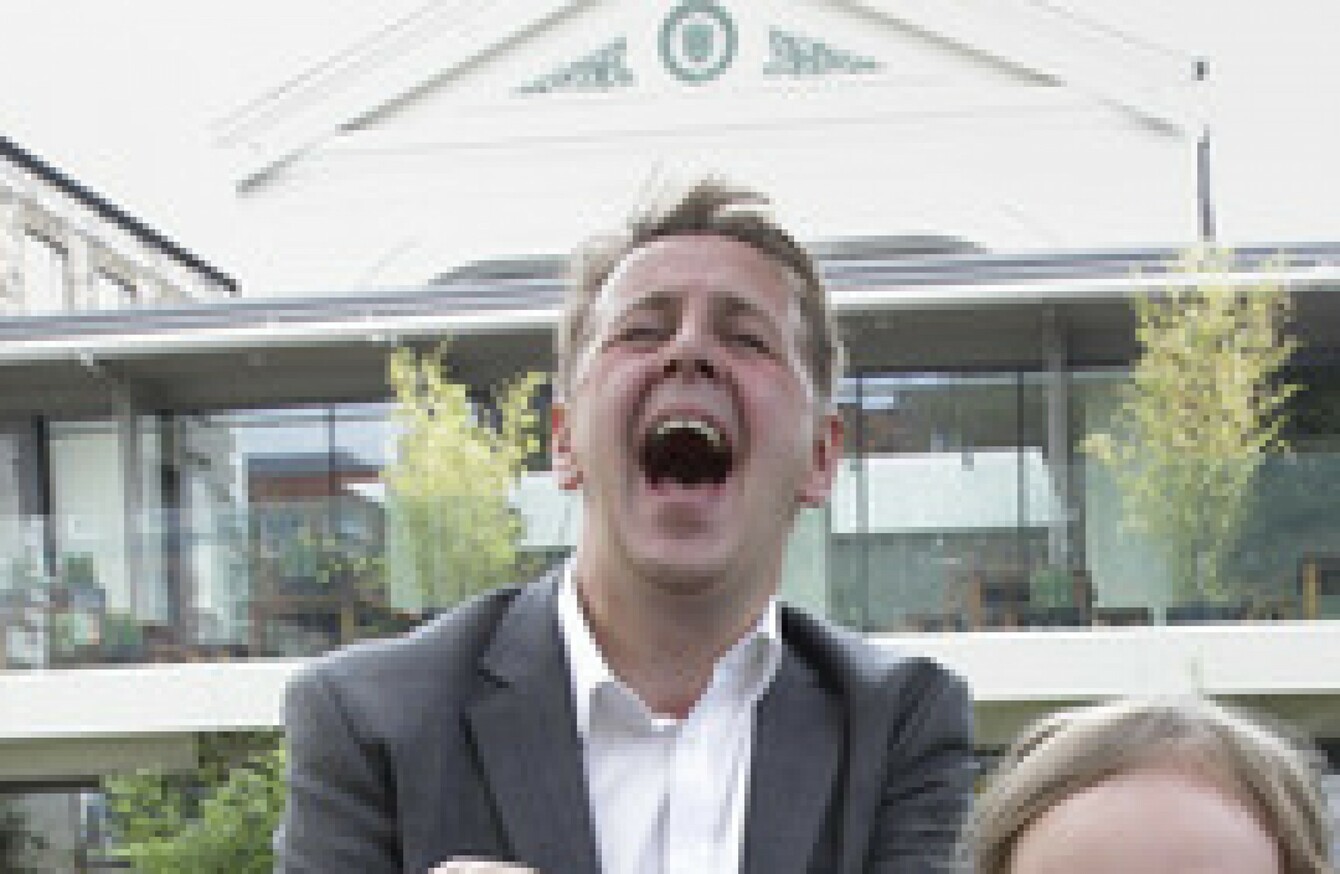 Image: Mark Stedman/RollingNews.ie
Image: Mark Stedman/RollingNews.ie
EVERY WEEK, TheJournal.ie offers a selection of statistics and numerical nuggets to help you digest the week that has just passed.
3: Users of the phone service got a shock this week when they received a text saying they had spent large sums of money on internet services.
138: The number of homeless people sleeping rough on a single night in Dublin this month.
6: The number of months a Traveller family were left without sanitation facilities. The family won an equality case this week.
40: The number of staff being hired by Irish tech events company Web Summit, including a person given the task of dealing with the Irish government.
10%: The percentage of households using four times as much water as the rest of the country.
88: The age of Robert Pirsig, author of Zen and the Art of Motorcycle Maintenance, before he died this week.
€50: The price of a piece of art at last week's fundraiser for the Jack and Jill Foundation – including pieces that usually would sell for many multiples of that.
40%: The percentage of students that didn't choose to study science at college as they found it too difficult.
3: The number of armed gardaí covering Dublin Airport, prompting force members to warn "there is no plan in place" for rank-and-file members.
167,000: The daily listeners of both Today FM's Ian Dempsey Breakfast Show and 2FM's Breakfast Republic, according to the latest JNLR figures released this week.
3,000: The number of Dublin City Council workers who weren't paid on Thursday due to an administrative error.
130,000: The number of years ago a human species may have arrived in the Americas, about 100,000 years earlier than previously thought.
15%: The rate that the Donald Trump administration plans to cut the corporate tax to, which Ibec warns will pose a 'competitive challenge to Ireland'.