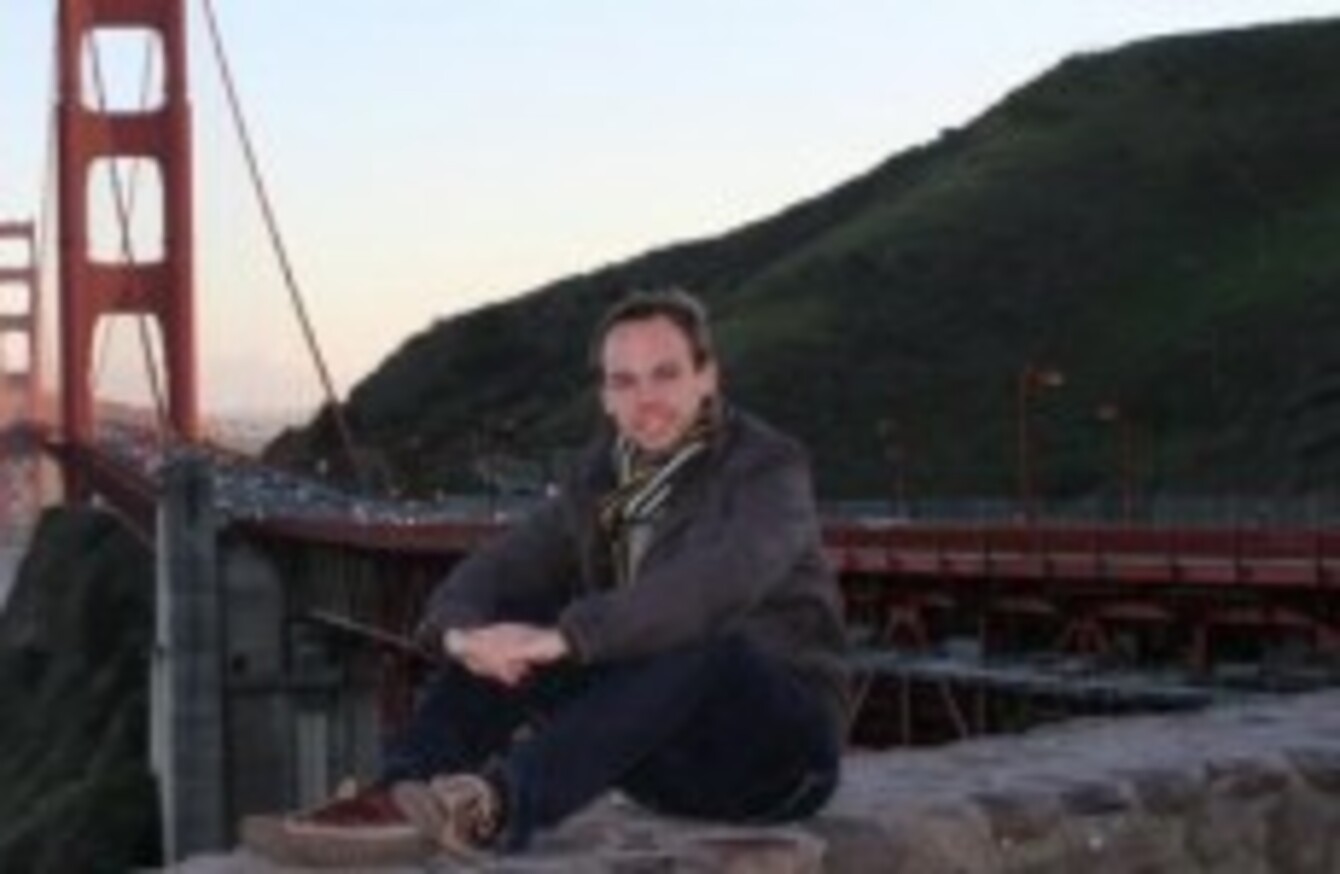 Facebook profile photo of Andreas Lubitz
Facebook profile photo of Andreas Lubitz
ANDREAS GUENTER LUBITZ was the 28-year-old co-pilot of Germanwings flight 4U9525 which crashed into the French Alps on Tuesday morning.
Today, following analysis of flight recordings, it has emerged that Lubitz most likely crashed the plane deliberately having been left alone in the cockpit after the senior pilot exited to use the bathroom.
Lubitz hailed from the town of Montabaur, about 60 miles north of Frankfurt in Germany's Rhineland, where he still lived with his parents.
His Facebook page, which has already been memorialised, lists interests including DJ David Guetta, his local Burger King, aviation humour, and a technical website about the A320 model of aircraft that crashed so tragically.
As well as being an aspiring pilot in his teens it seems Lubitz was a keen runner.
He obtained his glider pilot's license (having joined a club in order to 'fulfill his dream of flying' say acquaintances) as a teenager before being accepted as a Lufthansa pilot trainee.
This involved finishing a gruelling German college preparatory school, according to fellow gliding-club member Peter Ruecker.
Ruecker has described Lubitz as a 'quiet, but friendly' young man.
"He was happy he had the job with Germanwings and he was doing well. He gave off a good feeling," said Ruecker, who watched Lubitz learn to fly.
Lubitz joined Lufthansa's cadet school in 2008, and trained in Bremen, Germany and Phoenix, Arizona.
It seems that, in 2009, Lubitz interrupted his training for some months, without providing details. Unconfirmed reports suggest that he may have been suffering with burnout and depression at the time.
Lubitz is included in a list of certified pilots on the American Federal Aviation Administration's website.
His certification lists his medical date as being June 2010 (due to expire in 2015), and that he is 'English Proficient'.
At a press conference earlier today chief executive of Lufthansa, Germanwings parent company, Carsten Spohr said that he could not say why Lubitz would have intentionally crashed the plane.
He had passed all flight training and psychological screening and had no record of problems, Spohr said.
He said he couldn't comment on Lubitz's break in training, but that he was tested again for flight fitness after returning.
Lubitz officially joined Germanwings as a flight officer in September 2013 and had 630 flight hours to his name at the time of the crash, according to Lufthansa (which made him very much the junior pilot on flight 4U9525).
Prior to qualifying as a flight officer Lubitz served with the airline as a flight attendant.
#Open journalism No news is bad news Support The Journal

Your contributions will help us continue to deliver the stories that are important to you

Support us now
Both pilots of the crashed plane had undertaken DLR psychiatric tests which are standard throughout the airline industry.
"Anybody who interrupts the training has to do a lot of tests so the competence and fitness would be checked again," said Spohr.
His performance was without any criticism. Nothing at all was striking. Not in our worst nightmares would we ever have imagined such a tragedy.
In a company like ours where we are so proud of our selection criteria, our safety criteria, this is even more of a shock for us than it is for the general public.
German interior minister Thomas de Maizière said separately today that their security forces had no inkling that Mr. Lubitz had any sort of extremist history.
"According to our present information…we have no indication of any kind of terrorist background for him," de Maizière said in a televised statement.
Earlier today Marseille prosecutor Brice Robin revealed that Lubitz deliberately piloted the Germanwings flight into the ground.
"He never said a word," said Robin of Lubitz's actions in the eight minutes he spent alone in the cockpit before the crash.
He took this action, for reasons we still don't know why.
We can only deduce he destroyed the plane. He voluntarily allowed the plane to lose altitude.
I think the victims only realised at the last moment because on the recording you only hear the screams on the last moments.
Asked about the possibility Lubitz had committed suicide, Robin replied "when you kill 150 people, I do not call that suicide."
- Additional reporting AP