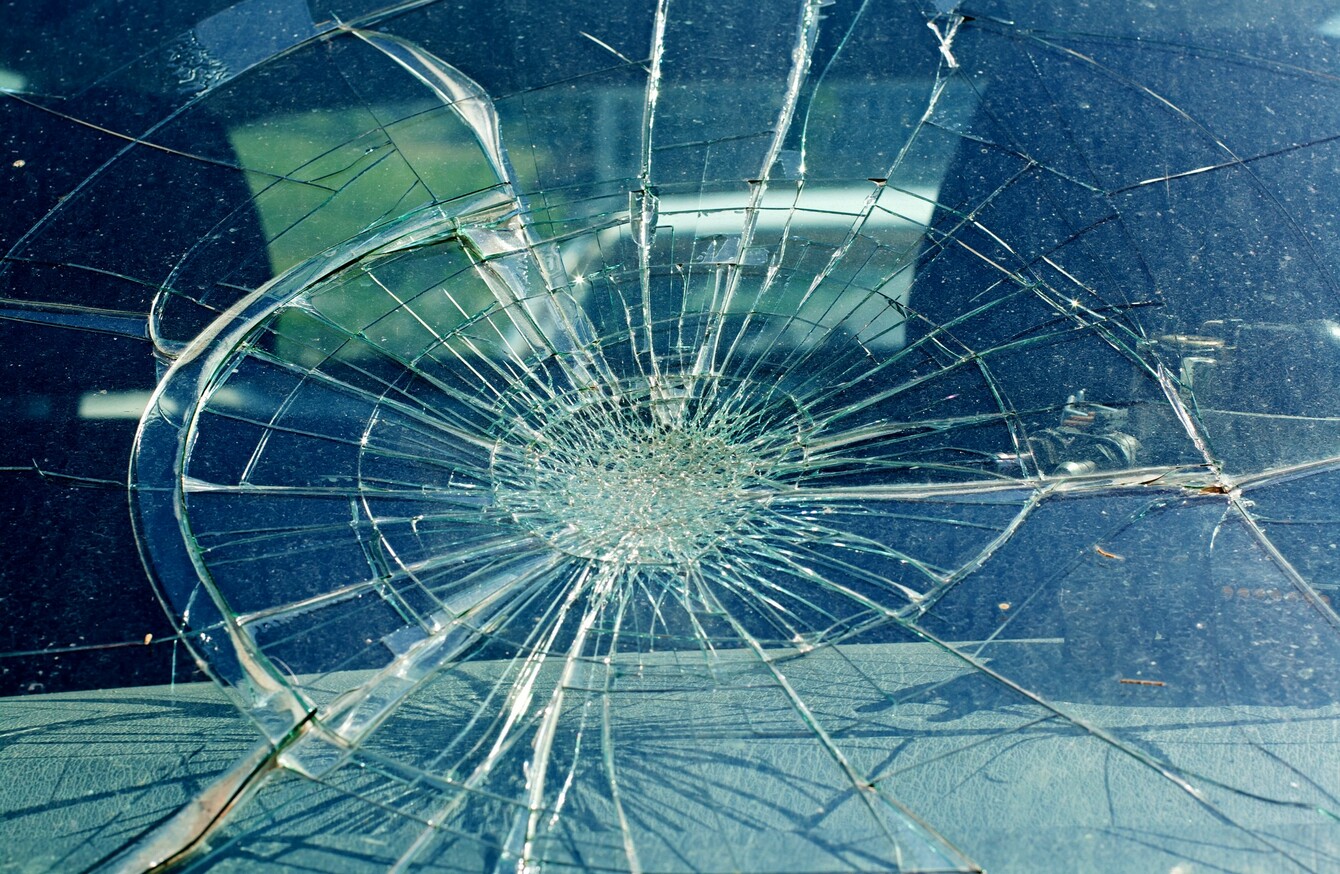 File Photo
Image: Shutterstock/Ocskay Bence
File Photo
Image: Shutterstock/Ocskay Bence
THE WINDSCREEN OF a police car was smashed during an attack in Carrickfergus early this morning.
Two officers were inside the car conducting a mobile patrol of the town when the incident occurred.
The vehicle was exiting Pinewood Avenue at around 2am when a male dressed in a dark hooded jacket with his face covered emerged from an alleyway and threw a brick at the vehicle.
The brick struck the windscreen in front of the driver and it smashed. The man then ran off back in the direction of the alleyway.
Sergeant Brian Caskey said, "The officers were both left shaken but were physically unharmed.
"The person responsible needs to be identified and brought to justice. Anyone with information can contact police on 101."