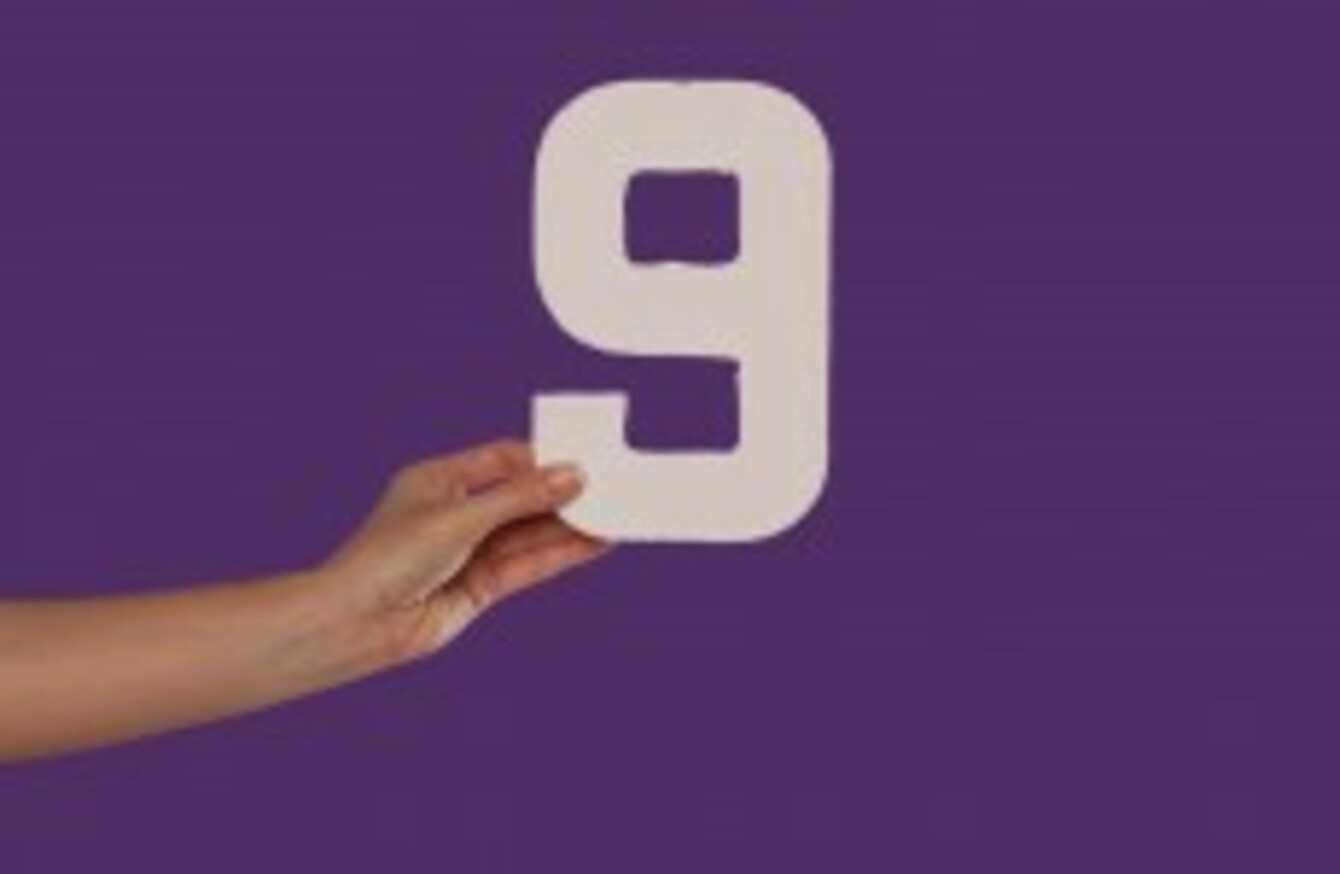 EVERY MORNING, TheJournal.ie brings you the nine stories you need to know with your morning coffee.
1. #KILDARE: A 20-year-old man has died after a fight in Naas, Co Kildare last night. A 42-year-old man has been arrested, and gardaí are appealing for witnesses.
2. #40 YEARS ON: Ceremonies are due to take place in Dublin and Monaghan today and tomorrow, to mark the anniversary of the 1974 bomb attacks that left 33 people dead.
3. #BLUE CURE: Gardaí have won the right to strike against the State. The AGSI won a European case which will see the rules in relation to trade union rights for force members being changed.
4. #ADAMS: Nearly half of all voters believe Gerry Adams was involved in the killing of Jean McConville, according to a poll in the Irish Independent this morning. The survey found one in five people would be more likely to vote for Sinn Féin if he stepped down as leader.
5. #QUALIFICATIONS: Do primary school teachers need honours maths? We know Ruairí Quinn thinks so, and now the ESRI has been commissioned to find out.
6. #MOVING ON UP: Ratings agency Moody's has given Ireland its second upgrade in a year. The agency had been criticised for how slow it was to upgrade its rating of Irish government debt.
7. #SUMMIT: Officials from Nigeria, France, the US and UK are meeting in Paris today to discuss a common strategy to free the schoolgirls abducted by Boko Haram. Nigerian President Goodluck Jonathan is due to attend.
8. #CRASH: Gardaí in Dublin are investigating a serious crash. A woman was badly injured in the collision, which happened at around 7am at Cork Hill this morning.
9. #HALLO SUNSHINE: The weather's going to be pretty good today. Unless you happen to live in Connacht (sorry).