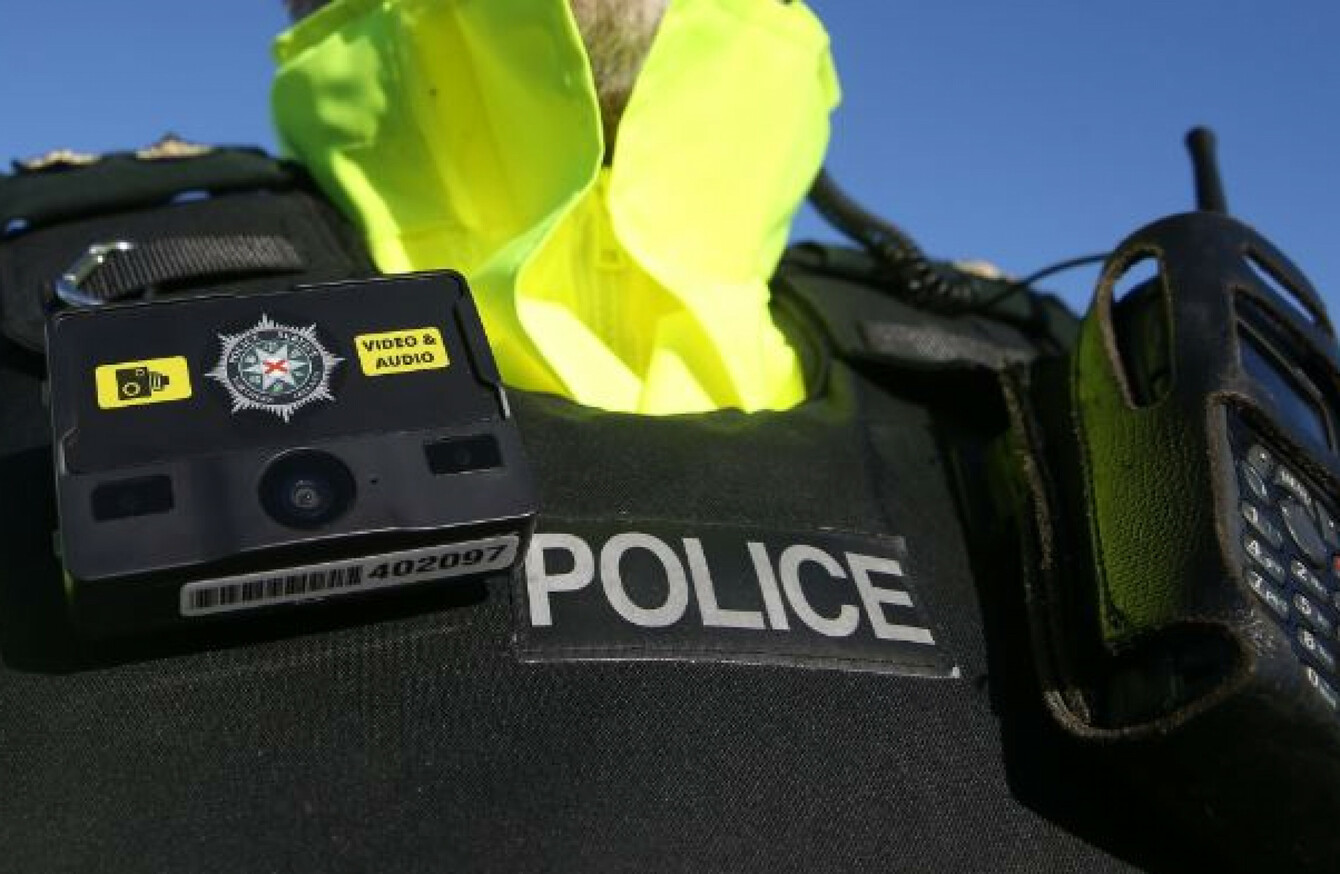 File photo
Image: Brian Lawless/PA Wire/PA Images:
File photo
Image: Brian Lawless/PA Wire/PA Images:
A WOMAN AWOKE to find a man holding her down by the throat during a burglary in Lurgan, Co Armagh.
At around 5.30pm yesterday, three masked men broke into a house on Hawthorn Avenue, where the female occupant was asleep in bed.
The PSNI said they believe the three men fled on foot after the woman awoke.
"We believe they ran off towards Silverwood Drive, almost certainly to a waiting vehicle.
"This would be a terrifying ordeal for anyone to experience, and the only place for the cowards responsible is behind bars," police said in a statement.
They said the first man was approximately 5ft 5″, of stocky build, with a "southern Irish-type brogue". He was wearing a tan-coloured jacket and dark trousers. The two other men were wearing jeans and grey hoodies.
Anyone with relevant information or CCTV footage as been asked to contact police on 101 or anonymously via independent charity Crimestoppers on 0800 555 111.