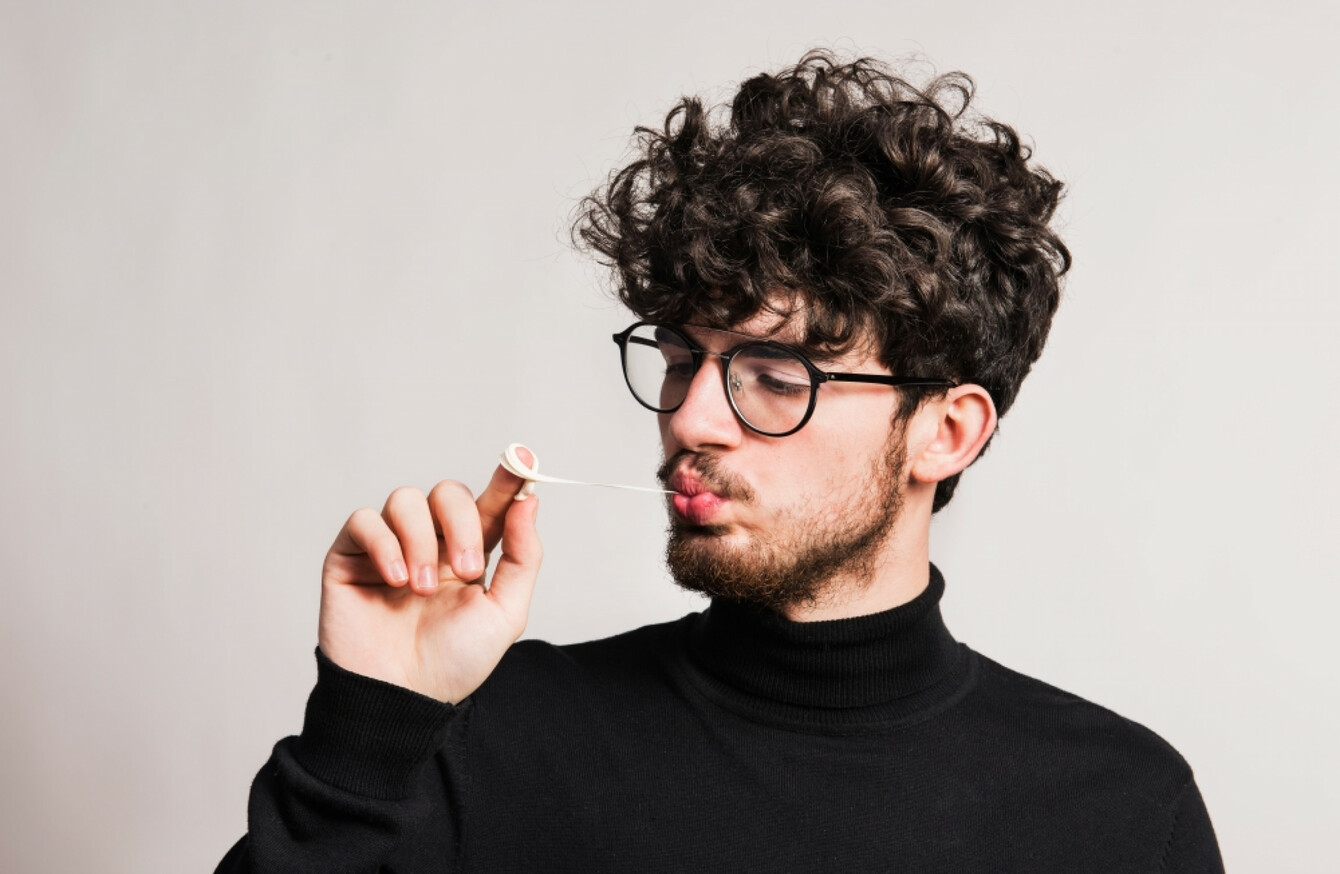 Image: Shutterstock
Image: Shutterstock
AS IN MOST JOBS, sometimes things get busy and exactly where you put your rubbish (or dishes for that matter) becomes second priority over getting everything done on time.
But as pressure builds for us to do more for the environment both as a nation and as individuals, it's worth having a think about our habits in every sphere. Whether that's when we're out and about or at work, we want to get the real picture of your habits.
So, tell us – are you guilty of putting 25 or so cups a month into a landfill? Does your chewing gum always end up in the general bin or sometimes does the paper you wrapped it in slip into the recycling?
Give us a picture of your habits of work by using the interactive sliders below. First up… Let's look at your busy morning and the waste it tends to generate.
So, what about the afternoon? What do you tend to do with the chewing gum you sometimes reach for after lunch? Do you sometimes forget to gather your rubbish when you're in the park for lunch? Tell us your experiences using the slider ratings below.
No matter how busy you are at work, you should always make time to bin your gum when you're done. Did you know that by incorrectly disposing of gum, you're not only littering, but breaking the law? So do the decent thing – bin your gum, and avoid a €150 fine. For more information, visit gumlittertaskforce.ie.