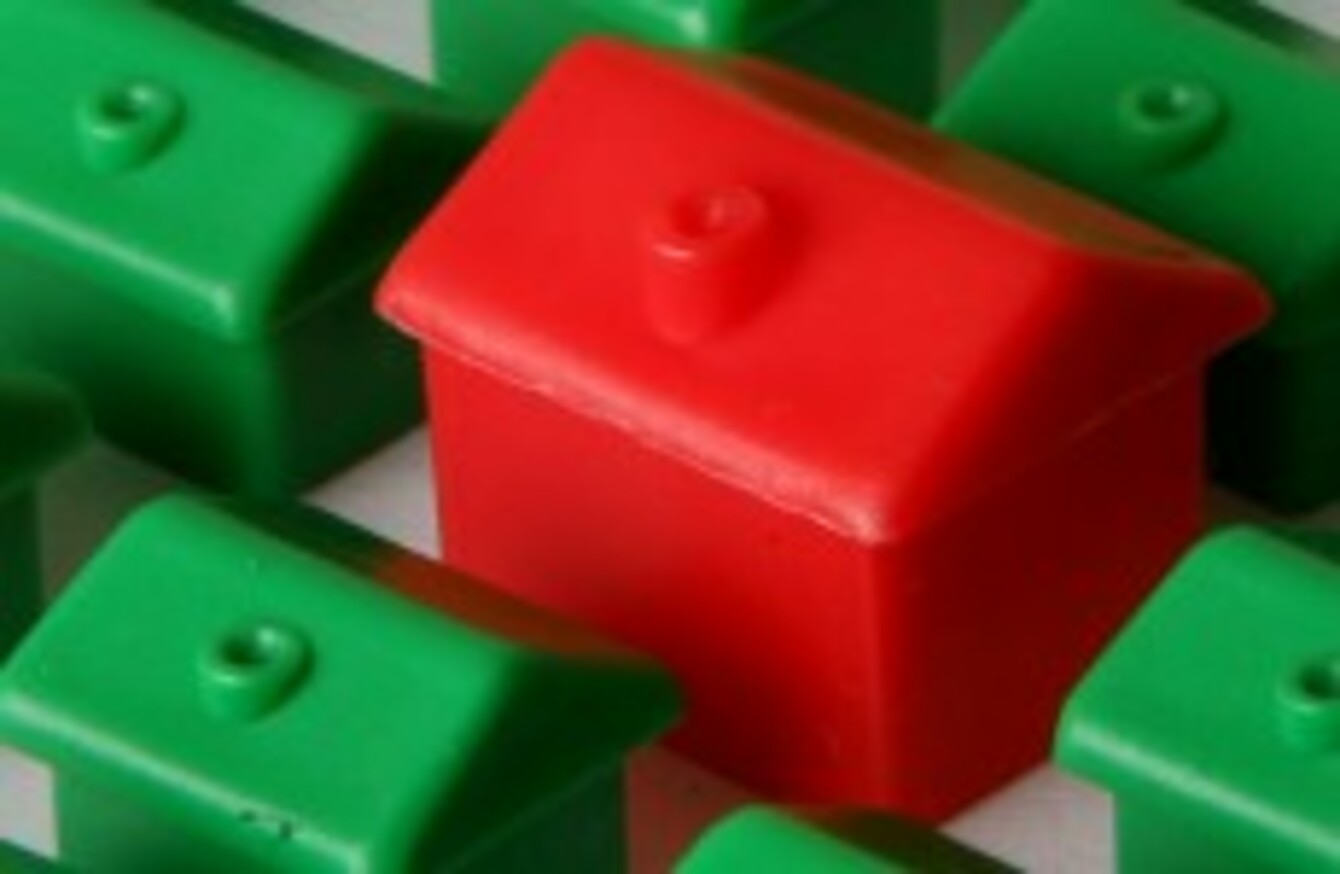 Image: Gareth Fuller/PA Archive
Image: Gareth Fuller/PA Archive
THE AGENCY RESPONSIBLE for collecting the controversial €100 household charge has said it will soon be sending a second batch of reminder letters to households which have not already paid up.
The Local Government Management Agency says a second notice to non-paying households will be issued "in the next few weeks".
The agency has been working with local authorities and other State agencies, such as the Revenue Commissioners, the Department of Social Protection and the Private Residential Tenancies Board to compile a full list of households which may be eligible.
Landlords who have not registered their properties for the charge were the first to receive reminder letters a few weeks ago.
"We are also looking at individual householders and expect that these letters will also begin to issue in the next few weeks," a spokeswoman for the LGMA said.
Late payments for the €100 charge are liable to an extra interest rate of 1 per cent for each month that the payment is overdue, as well as a 10 per cent fine as long as the fee is paid within six months of the original March 31 deadline.
This means that anybody paying the charge within August will face a fee of €115 instead of the original €100. This will rise to €116 in September, and to €127 in October when the 10 per cent late payment penalty is increased to 20 per cent.
The latest figures show that as of Friday lunchtime, the number of households thought to have registered for the charge – or for a waiver – had reached 1,014,585.
This is an increase of 27,909 on the previous figure issued in mid-July. The government estimated that about 1.6 million households are eligible for the charge or a waiver, though opposition groups claim the figure is closer to 1.8 million.