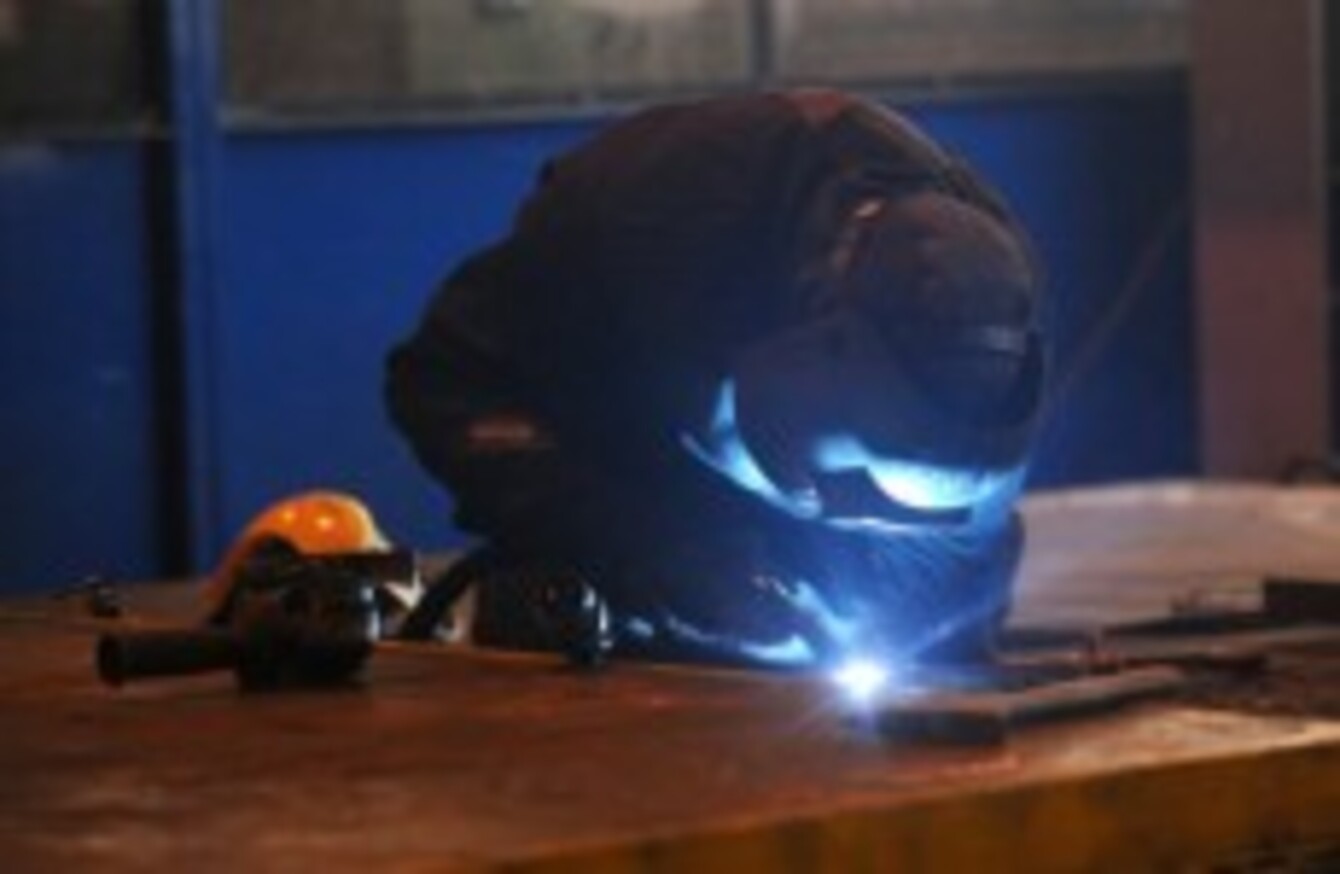 Image: Anna Gowthorpe/PA Archive
Image: Anna Gowthorpe/PA Archive
SIPTU HAVE CALLED on management at German firm Liebherr Container Cranes to "respect the industrial relations process" after the company questioned its future in Killarney following a Labour Court ruling.
The Labour Court last week awarded a 2.5 per cent pay increase to the workers backdated to 2009.
The company say that they are "disappointed" with the decision of the Labour Court but will make the payments provided that agreement is reached with the union on changes to work practices.
They say that these changes "have been discussed for an extended period".
Workers at the plant had suspended planned industrial action ahead of the Labour Court hearing but the company today said that, "the most recent industrial action and the increased operating costs means that the company has to reconsider the components which will be manufactured in Killarney".
Liebherr say that they "operate in a very aggressive market where all other competitors operate from China with wage levels at a fraction of that of Ireland" and that the Labour Court decision will affect the company's competitiveness.
The company claim that work has already been sent to their plant in Germany and this will continue next year.
"The uncertain future in respect of such recently encountered industrial action means that Liebherr has now to re-evaluate its dependency on their Killarney plant, " the statement adds.
SIPTU organiser, Marie Kearney has this afternoon taken issue with the company's statement, calling it "unhelpful" and describing it as a "threat" that is against best practice:
It (the statement) also contravenes OECD guidelines that state that in 'the context of bona fide negotiations with workers' representatives on conditions of employment', a company should 'not threaten to transfer the whole or part of an operating unit from the country concerned.
SIPTU also reject the claim that work has already been moved abroad, describing it as "misleading" because positions are regularly moved between Killarney and plants elsewhere in Europe.
The union say that Liebherr are not respecting the recommendation of the Labour Court and that the workers "look forward to management respecting their right to be paid the wages outstanding to them."