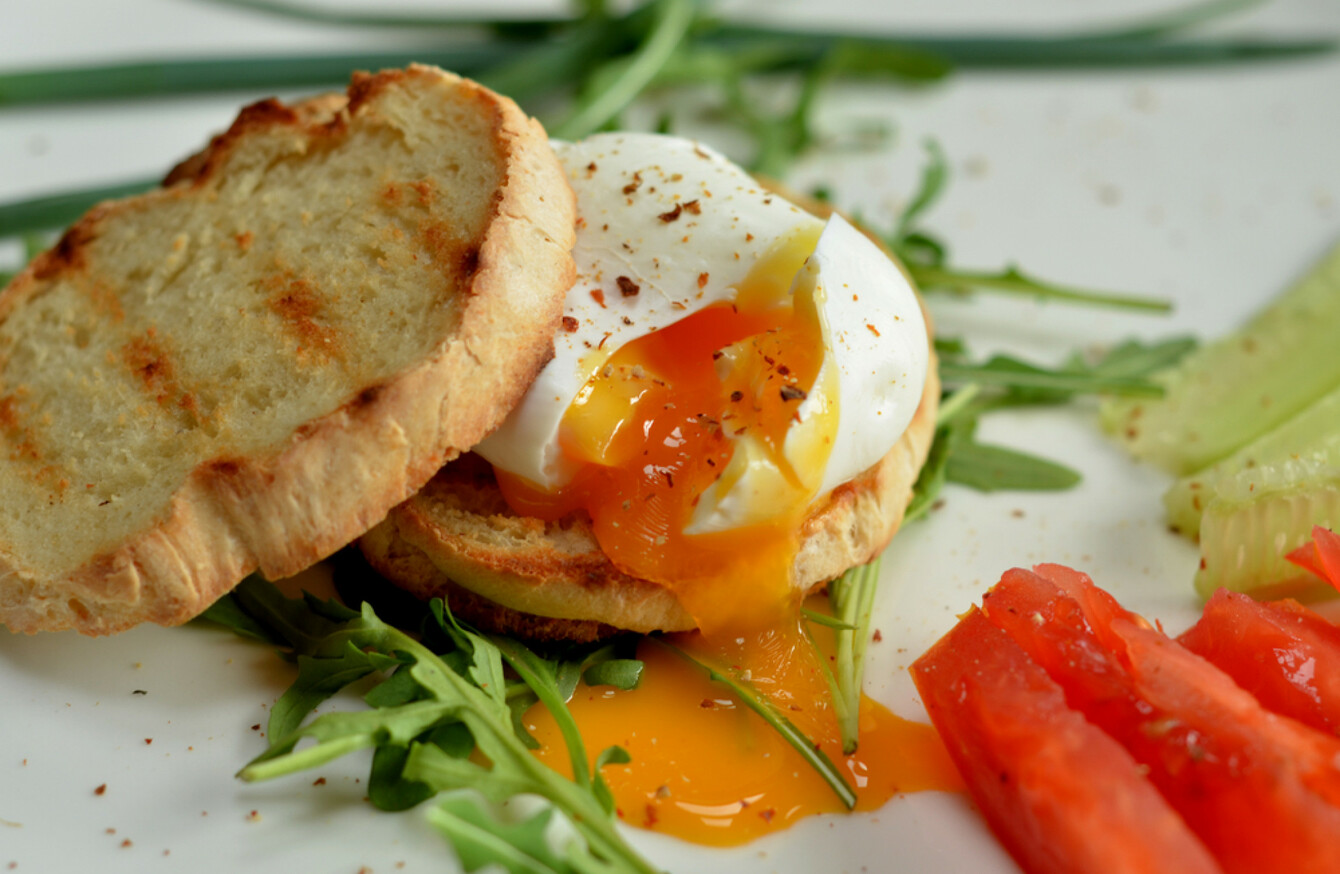 Image: Shutterstock/Morozek
Image: Shutterstock/Morozek
SCRAMBLED, BOILED OR even fried, eggs are generally pretty simple to get right. But mention the word "poached" and most people will start to panic.
From cracking the egg at the right time to keeping the water swirling (whatever that means), there's a lot to take on board. Surely there's a way to get perfect poachers every single time?
As part of TheJournal.ie's brand new Lidl Food Magazine, each week we'll be asking our readers to share their cooking tips, kitchen hacks and go-to-dishes. From the secret to great roast potatoes to the best burger toppings, we'll have a new question every seven days.
This week, we're asking…
What's your secret for perfect poached eggs?
Simply comment below or email food@thejournal.ie to tell us your egg-poaching hack and why it works.
You could see your response in the next issue of the Lidl Food Magazine – and the best response this week will win a €50 Lidl voucher. Perfect for your next Big Shop.
Want to be included every week?
We're building a panel of home cooks and foodies right now from our readers to answer our weekly question and share their kitchen hacks. If you're interested (and fancy the chance to win a few prizes from Lidl along the way), send us a mail on food@thejournal.ie with 'Home Cooks Panel' in the subject line. Be sure to include:
Your name
Your contact details
What kind of foods you like cooking best
If you've already been in touch, keep your eyes peeled for an email soon!
Congrats to last week's winner Clare, whose creative burger topping won her a €50 Lidl voucher.