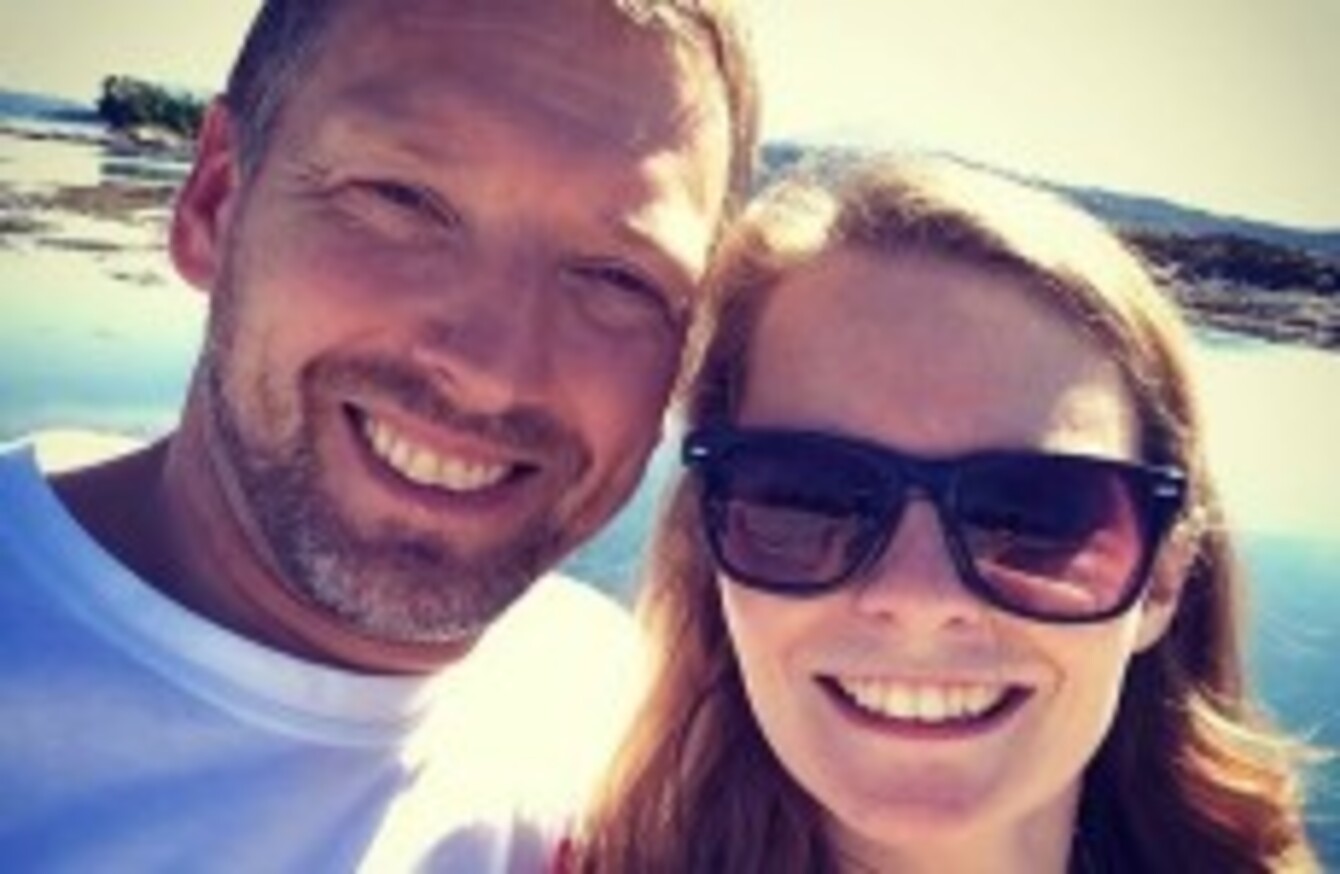 Image: Facebook
Image: Facebook
A MAN WHOSE wife and daughter were killed in a car crash has paid a loving tribute on Facebook.
Yvonne Buchtrup, originally from Limerick, and her daughter Ella, were killed in the collision.
Posting a photo, the tribute said his wife and daughter were the "most important girls" in his life. He said he cherished and loved them very much.
'Brutally taken away'
He said he "lost everything" when his loved ones were "brutally taken away".
Describing his young daughter, he said she was always dancing and singing and was only starting out in life.
"Always comes running with open arms when either mum or dad have been gone for more than a few minutes. She just yesterday asked to take a selfie. My big little girl."
His "loving wife" Yvonne would always lighten up the room, he said.
"Always telling me we are soulmates and that she loves me."
The family live in Norway and the incident occurred at Nowy Targ.
The Department of Foreign Affairs said it is offering consular assistance to the family.