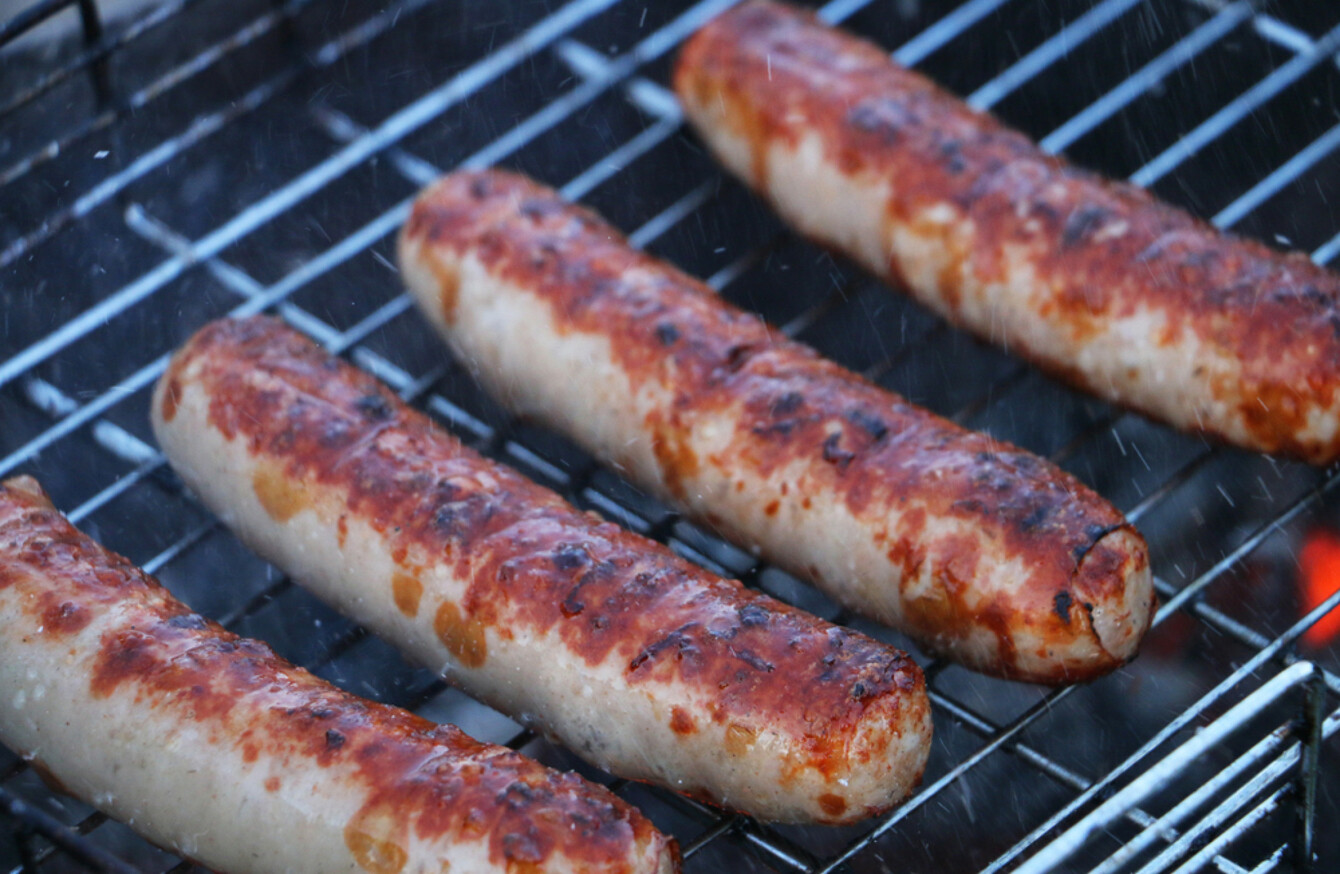 Image: Shutterstock/GreenCam1
Image: Shutterstock/GreenCam1
SAUSAGES PRODUCED BY Newbridge Meats have been recalled due to the possible presence of Salmonella.
The Food Safety Authority of Ireland (FSAI) said this "may make the implicated batches unsafe to handle and consume".
People who have bought the affected items should dispose of them or return them to the place of purchase.
The following products, with the batch code S033018, have been recalled as a precautionary measure:
Fresh Sausage Meat (1lb packets)
Fresh Sausage Size 16
Fresh Pork & Leek Sausage
Fresh Cocktail Sausage
Fresh Cumberland Sausage
Fresh Sausage Size 12
Fresh Sausage Loose
Fresh Sausage Size 8