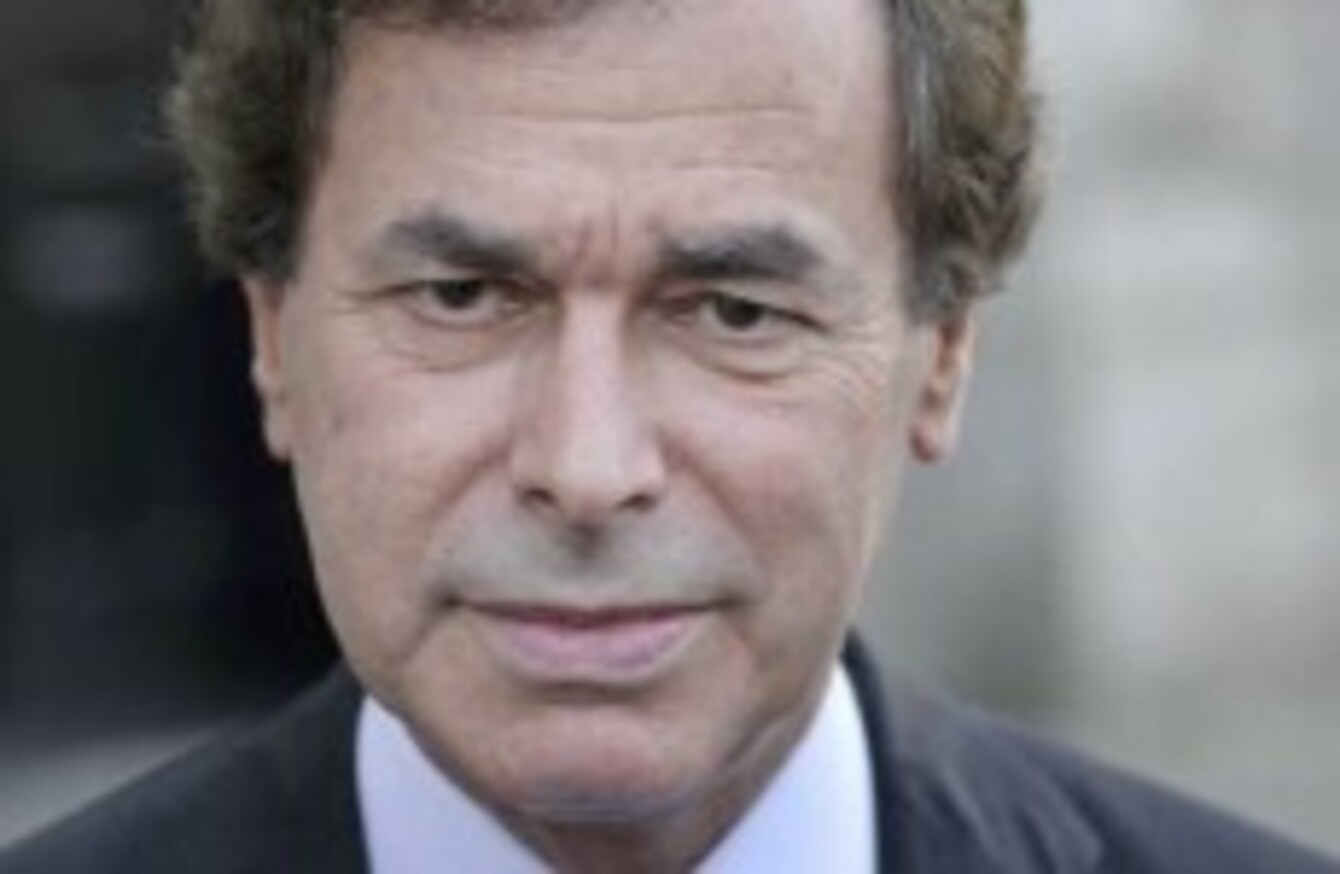 Image: Photocall Ireland
Image: Photocall Ireland
JUSTICE MINISTER Alan Shatter has told a conference of Garda sergeants and inspectors that he will include legislation to create a national DNA database one of his top legislative priorities.
Speaking to the annual conference of the Association of Garda Sergeants and Inspectors in Limerick this morning, Shatter said a legal move to allow Gardaí create such a database would assist them in completing their duties.
The Dublin South TD added that he would be shortly publishing a bill on white collar crime, which would give officers significantly enhanced powers of investigation, and which would complement extra resources being given to the Bureau of Fraud Investigation.
Shatter added that he and his EU counterparts had agreed to provide for the exchange of details like vehicle registrations, fingerprints and DNA – but that Ireland could not play its part in such exchanges, naturally enough, until it had a database of its own.
"The huge potential of this exchange system gives added urgency to that project," the minister told officers.
Shatter also mentioned the proposal to share information on air passengers "in order to support the fight against serious crime and terrorism," being supported by the government and set for discussion in the Seanad this afternoon, would help Gardaí investigate drug smuggling and human trafficking.
Legislation on creating a DNA database was not included in the government's list of legislative priorities for the summer Dáil term, which did list a Criminal Justice bill on white collar crime, as well as legislation to provide for a taxing Master in the courts.
Other laws proposed for the current term include measures to allow someone whose criminal sentence is below six months' imprisonment, or a fine of a certain level, be allowed to withhold details of that conviction.