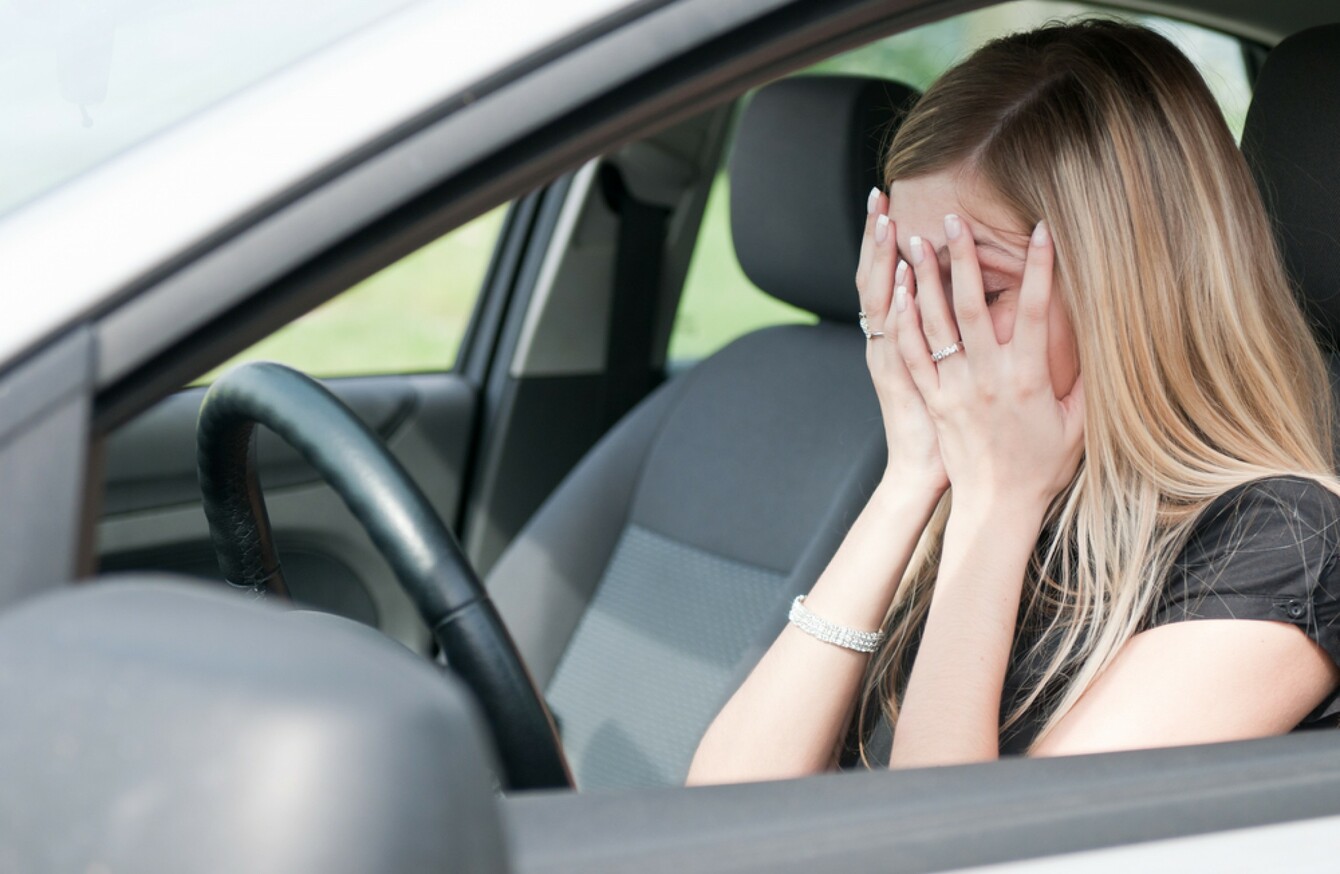 Image: Shutterstock/Martin Novak
Image: Shutterstock/Martin Novak
FOR MANY PEOPLE around the country, today is the first day back in work after the Christmas break.
After the indulgence of the holidays (some people have had as many as two weeks off), today can seem like a bit of a struggle. 

But on the other hand, others will be happy to get back into a routine. 
So this morning we want to know, are you sickened about going back to work?

Poll Results:
Yes, today's going to be a major struggle (6450)
I'm not back at work today (Ha-ha) (3411)
No, I really love my job (1848)