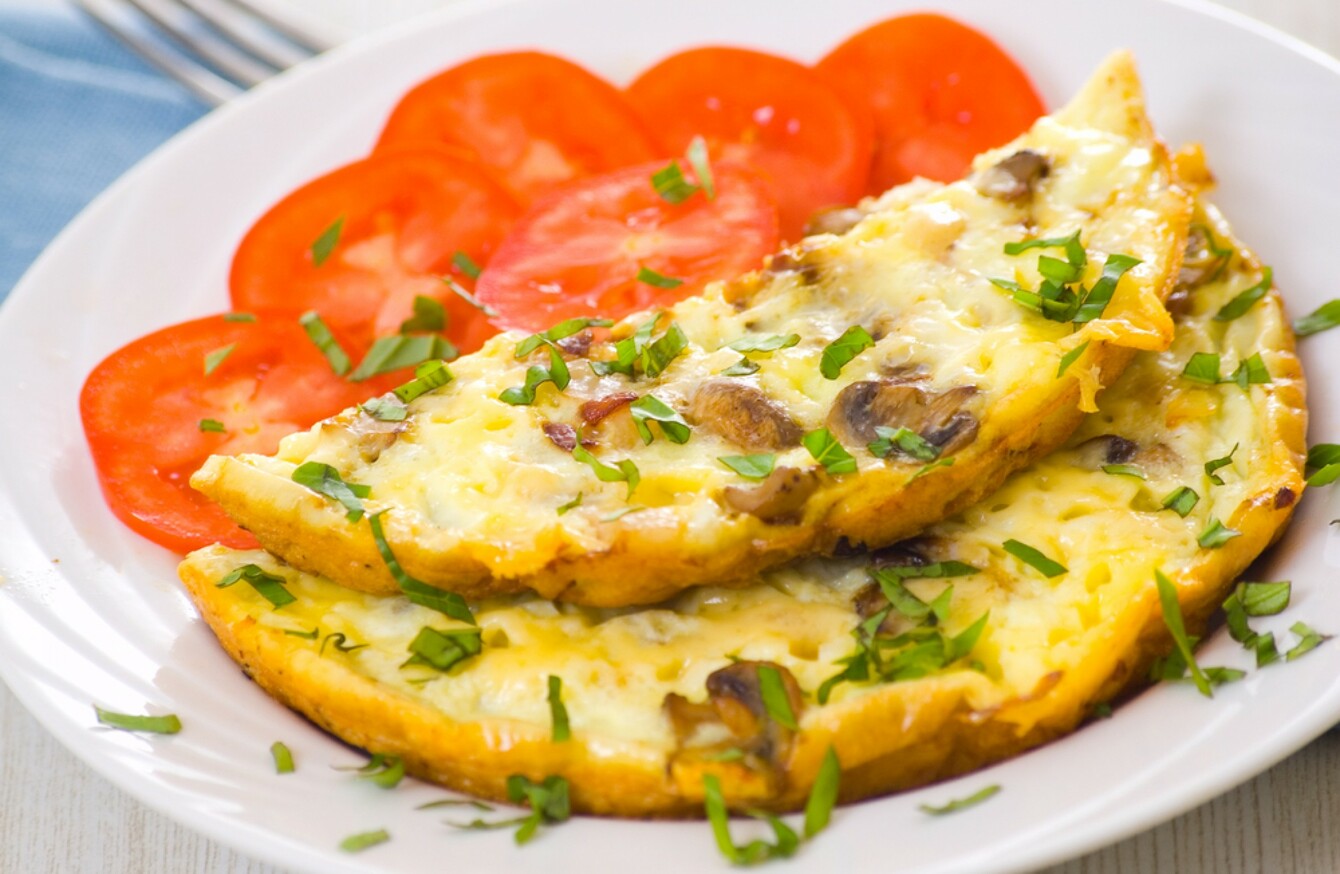 Image: Shutterstock/siamionau pavel
Image: Shutterstock/siamionau pavel
EVERY MORNING,TheJournal.ie brings you the stories you need to know as you wake up.
1. #LONDON: Police in London are treating a stabbing attack on the London Underground as a terrorist incident. 
2. #WEATHER: Warnings have been lifted this morning after 36 hours of gales and downpours.
3. #FRANCE: The country is set to go to the polls for the first time since last month's shooting attack, with the far-right expected to make gains. 
4. #BANKING INQUIRY: Members of the Oireachtas Banking Inquiry will resume discussions after failing to come to an agreement on two key sections of a draft report, RTÉ is reporting.
5. #PAY HIKE: Public servants are asking for a major increase in their pay packets, the Sunday Business Post is reporting.
6. #GOVERNMENT PARTIES: The Sunday Independent is reporting that Enda Kenny is gearing up for a major overhaul of the social welfare system to appease Labour leader Joan Burton ahead of the election.
7. #WHITE HOUSE: Key representatives at the White House have said that there is nothing to suggest that the two people who carried out the San Bernardino shooting have any links to a larger terrorist group. 
8. #UNITED STATES: An Arizona couple has been convicted of kidnapping and abusing their three daughters and forcing them to urinate and defecate in a wardrobe. 
9. #TRAGIC: A 90-year-old man has died in the UK after being blown into a bus.