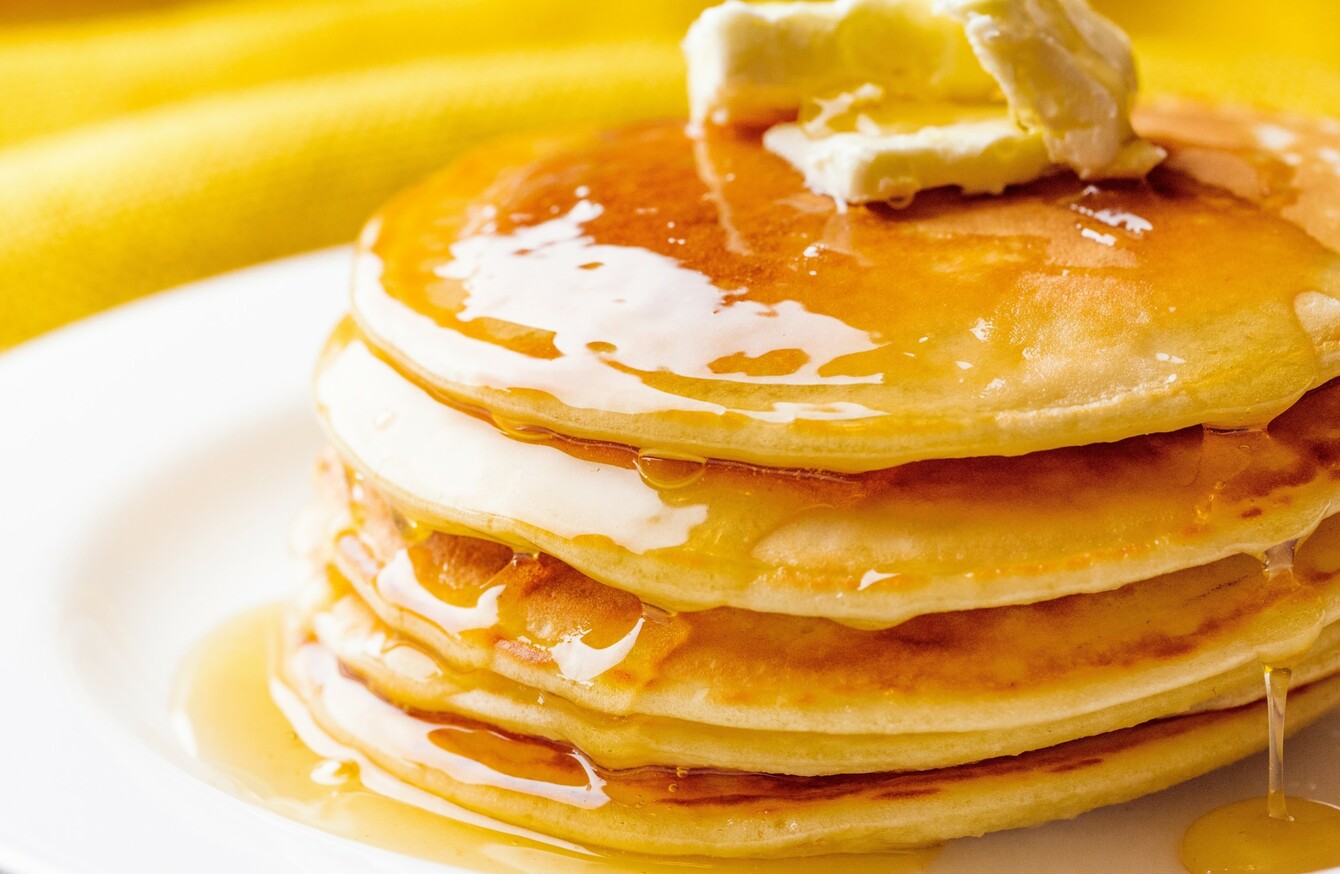 Image: Shutterstock/www.BillionPhotos.com
Image: Shutterstock/www.BillionPhotos.com
EVERY MORNING,TheJournal.ie brings you the stories you need to know as you wake up.
1. #FLOODS: A crisis meeting is set to go ahead later today with Taoiseach Enda Kenny asking every department to bring forward proposals for flood relief work.
2. #JASON CORBETT: The wife and father-in-law of Jason Corbett have been charged over his death. 
3. #SAFETY: Tánaiste Joan Burton has said that she hopes that politicians can continue to go out and meet members of the public without fearing for their safety. 
4. #GROWTH: Exchequer returns, set to be published today, are expected to show a strong tax return for the end of 2015, reports are saying this morning.
5. #OBAMA: The US President is set to use executive action to tighten laws on gun ownership. 
6. #THE MONK: The Irish Independent is reporting this morning that there has been an unsuccessful attempt on the life of underworld figure Gerry 'The Monk' Hutch.
7. #BRUTAL: Police in the North have issued an appeal for information about the death of a 42-year-old father-of-five who was shot and killed by a group of masked men last January. 
8. #LABOUR: Amid a heated reshuffle of the shadow cabinet in the UK, leader of the Labour party Jeremy Corbyn asked journalists to leave the building. 
9. #TUNA: A bluefin tuna – the first catch of the year – has sold at auction in Japan for €108,000.