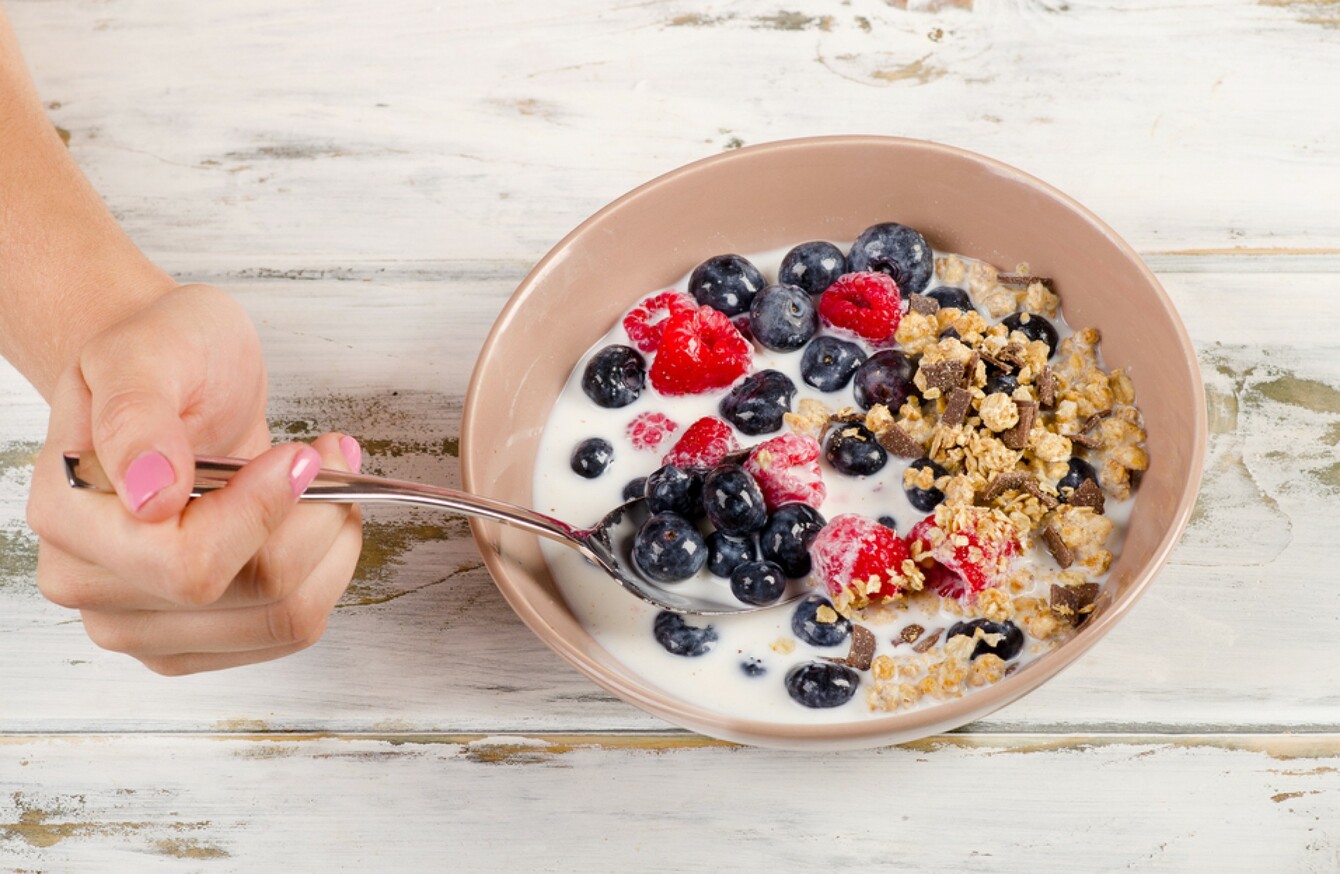 Image: Shutterstock/bitt24
Image: Shutterstock/bitt24
EVERY MORNING, TheJournal.ie brings you the stories you need to know as you wake up.
1. #THE IFA: The executive of the Irish Farmers Association has survived a vote of no confidence following criticism over salaries. 
2. #CLASH: The most recent Republican debate has seen Jeb Bush and Donald Trump go head to head over Trump's controversial comments about Muslims.
3. #MONEY BACK: AIB shareholders will vote later this morning on whether to repay €1.7 billion given to it by the State. 
4. #MEDICAL CARDS: The HSE wants to cut as many as 50,000 medical cards next year, something that Minister Varadkar says is down to the improving economy. 
5. #CRIME: Two men were arrested and €50,000 worth of heroin seized during a raid in Limerick last night. 
6. #M50: Variable speed limits are set to be introduced on the M50.
7. #JAILED: A Canadian pastor has been given life imprisonment in North Korea for stirring up a 'human rights racket'. 
8. #THE FERRYMAN: Aran Islanders held an emergency meeting last night over fears that the only ferry service to Inis Mór could end next month. 
9. #COMPARISONS: Martin McGuinness has told TheJournal.ie that he would never compare himself to Nelson Mandela.