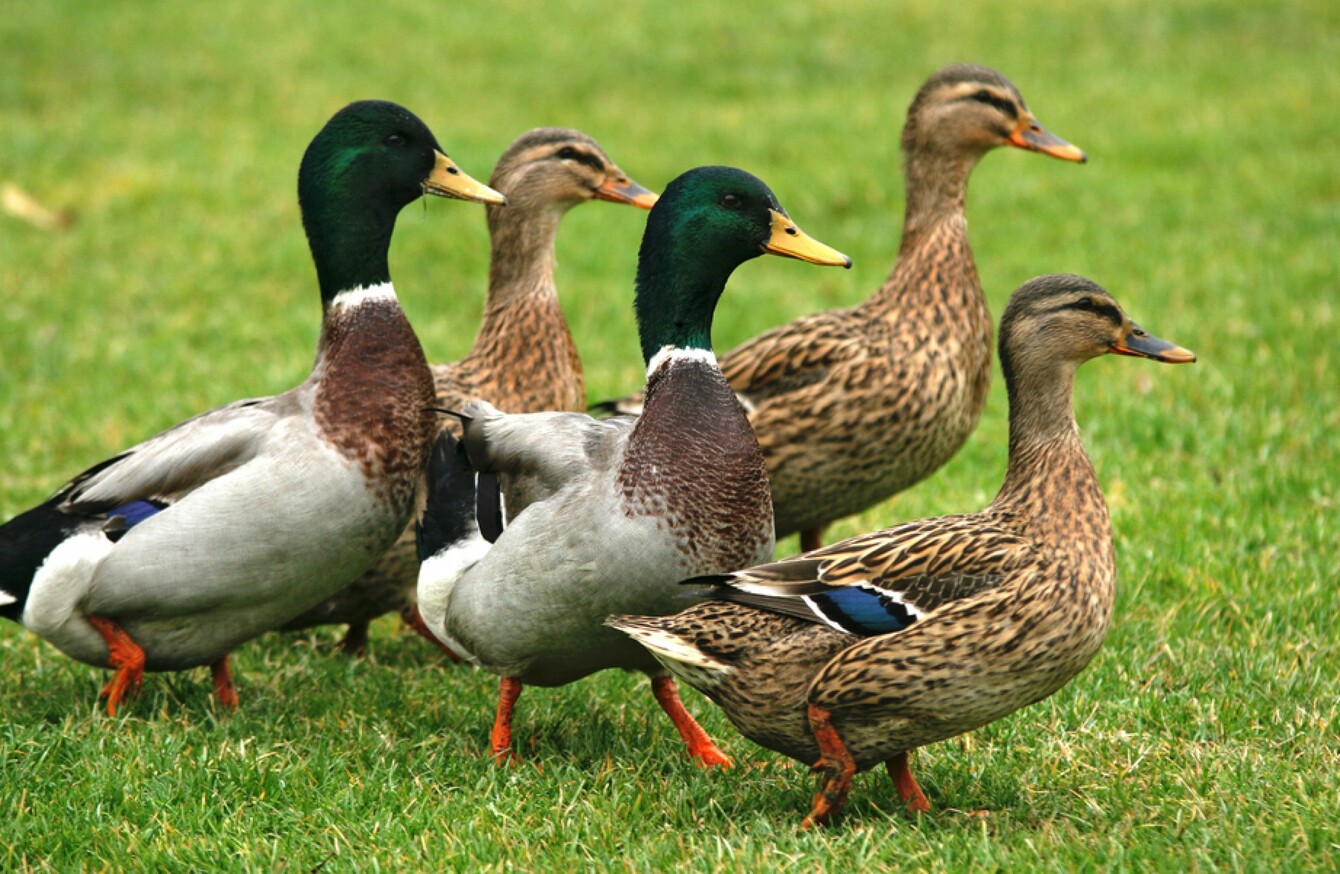 Image: Shutterstock/mala_ja
Image: Shutterstock/mala_ja
EVERY EVENING,TheJournal.ie brings you the five big news stories you need to know before you head out the door.
1. #CRITICAL: A man is in critical condition after an explosion at Millennium Court Industrial Estate in Youghal, Co Cork. 
2. #PARIS: Two suspects were killed and another woman has blown herself up after a confrontation with police in north Paris this morning. 
3. #FUNDING TERRORISM: The Central Bank has warned Irish-based funds to be wary that they are not financing terrorism. 
4. #JONAH LOMU: New Zealand Rugby legend Jonah Lomu has tragically passed away at the age of 40. 
5. #STORM BARNEY: While the worst of the storm is over, thousands around the country remain without power this evening.