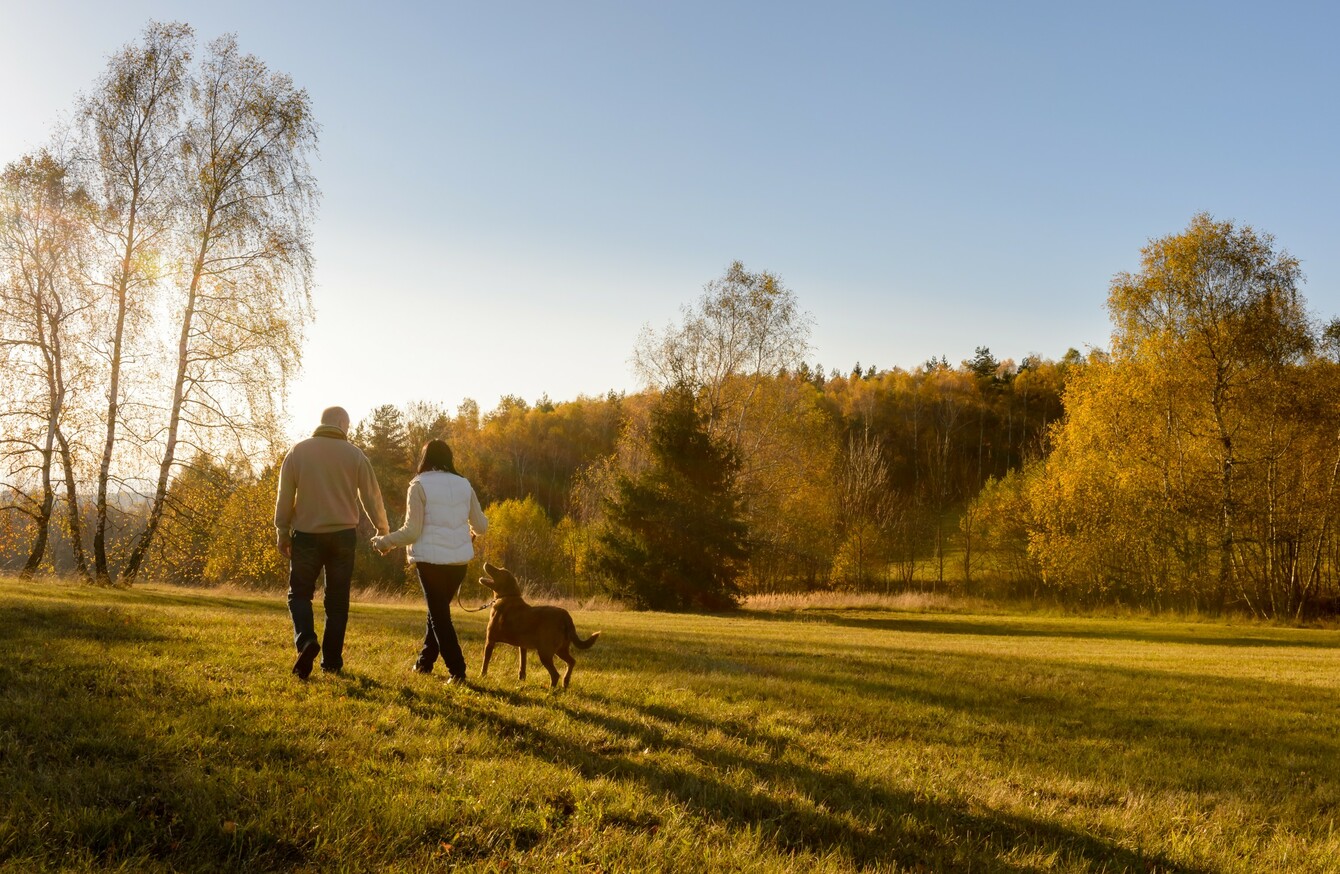 Image: Shutterstock/CandyBox Images
Image: Shutterstock/CandyBox Images
AFTER A VERY cold start to March, with snow even making an appearance in some areas – the weather is finally getting milder.
Today will start dry with sunny spells but some pockets of rain, drizzle and fog will appear later on, but it will stay mild with highest temperatures of 11 to 15 degrees.
Tonight will be misty with patches of drizzle and lowest temperatures of 6 to 9 degrees. 
Sunday will also be mostly dry with sunny spells and just a few patches of drizzle and fog getting in the way.
So no excuse now – out you get!
Do it – because temperatures will be dropping back to one degree on Sunday night with mist and fog making a comeback!