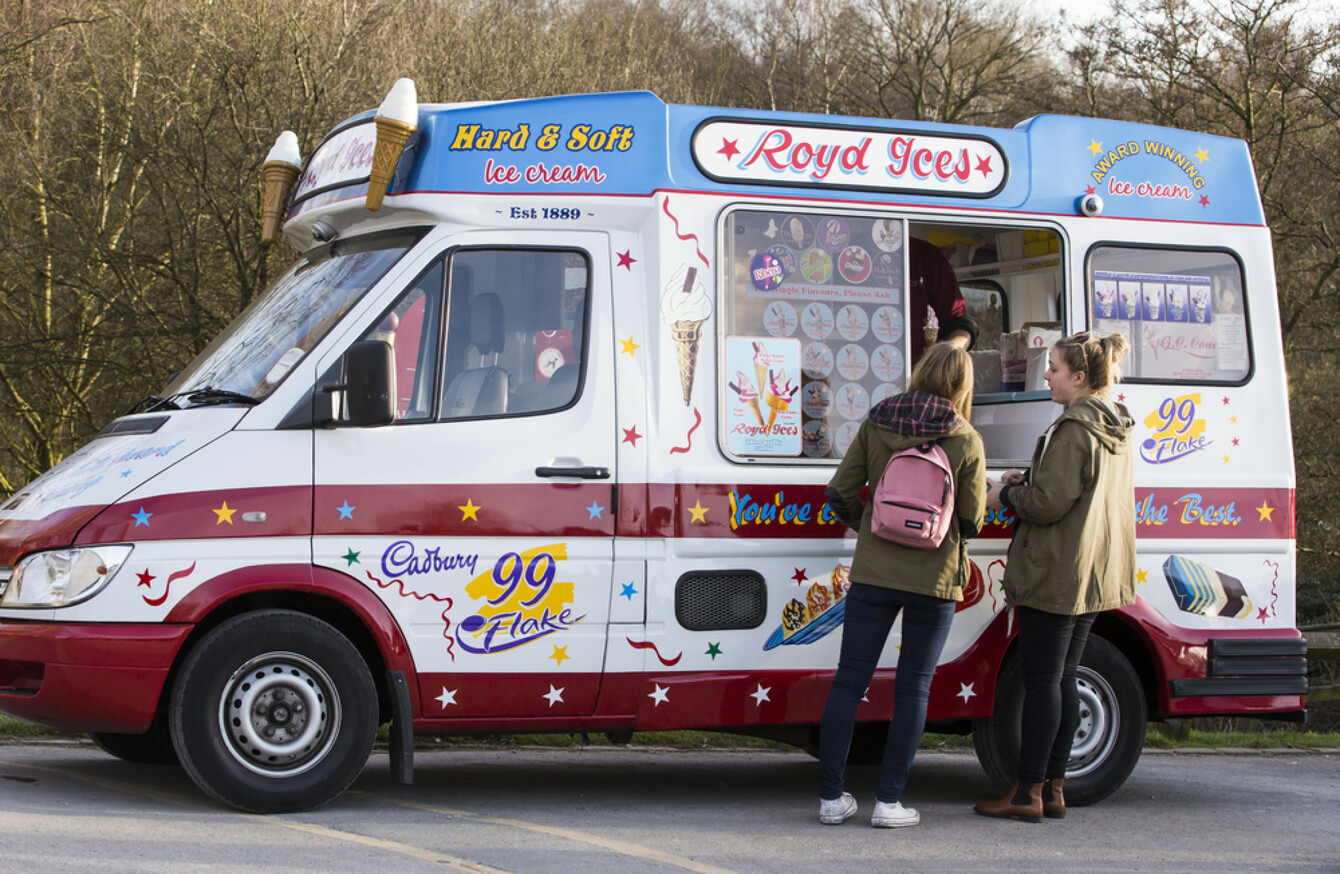 File photo of women buying ice cream
Image: James W Copeland/Shutterstock
File photo of women buying ice cream
Image: James W Copeland/Shutterstock
MANY PEOPLE WERE taught in school that summer begins on 1 May (today), but meteorologists say it doesn't start for another month.
Other people believe 21 June, the summer solstice, marks the start of the season.
Wherever you stand, it's an annual debate many people end up having.
We want to know: When do you think summer starts?
Poll Results:
Who cares, I'm just happy if it's sunny (2954)