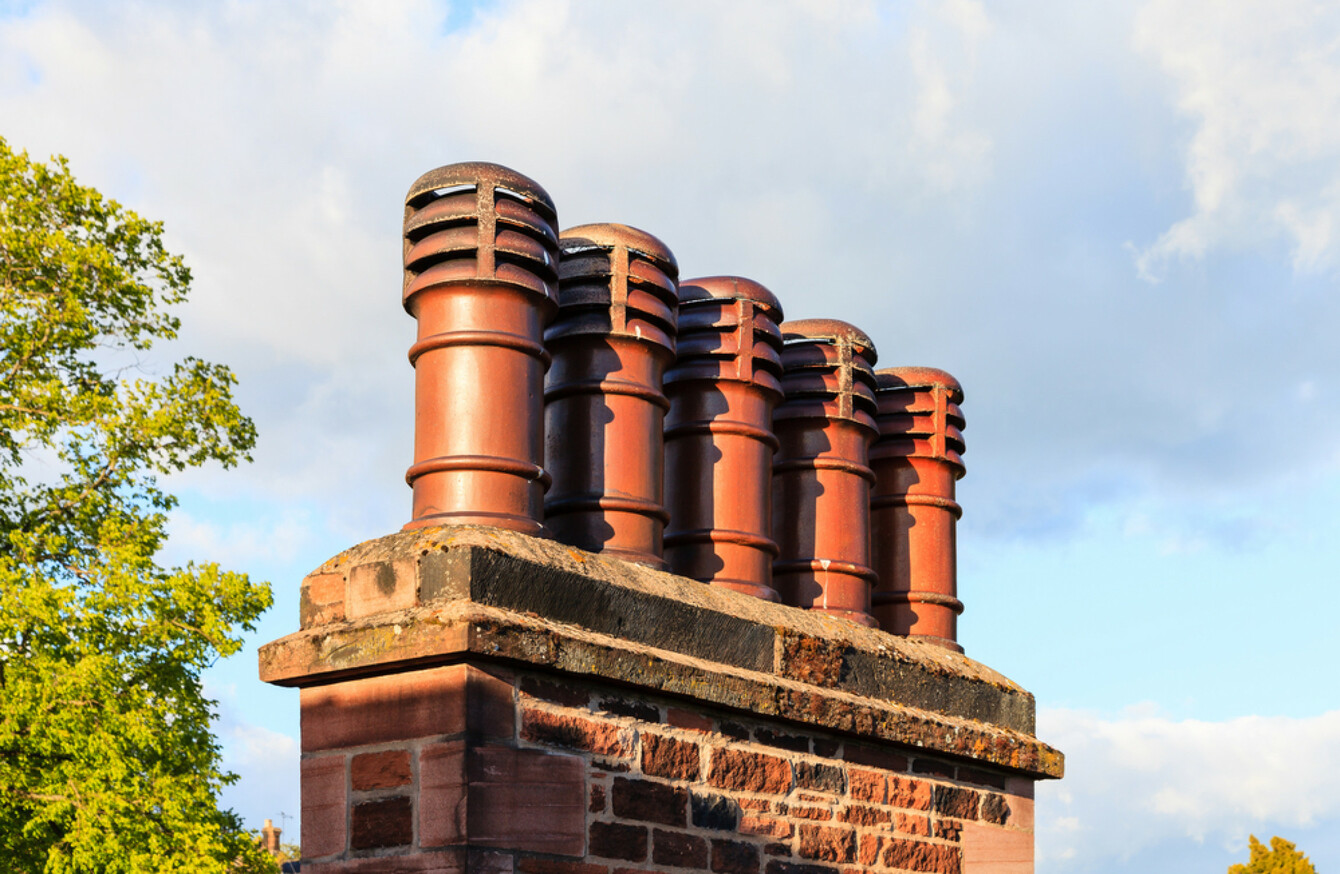 Image: Shutterstock/ATGImages
Image: Shutterstock/ATGImages
EVERY WEEKDAY EVENING, TheJournal.ie brings you the five biggest stories of the day.
1. #GAZA: Sinn Féin has called for the Israeli ambassador to be sent home following the killing of 59 Palestinians by Israeli forces during protests along the Gaza border yesterday.
2. #DEBATE: Members of the Termination For Medical Reasons (TFMR) group who were invited on to an RTÉ debate on the Eighth Amendment referendum last night said they intend on complaining to the national broadcaster about how they were treated.
3. #DISCLOSURES TRIBUNAL: The former head of the garda press office has told the Disclosures Tribunal that he never sent text messages smearing Maurice McCabe to the media, despite assertions from a number of other parties that he told them he had.
4. #TRIBUTES: The school of a young boy who died in a light aircraft crash in Offaly on Sunday has paid tribute to "a happy, smiling young boy".
5. #DAVID DRUMM: The state's case against former Anglo Irish Bank chief executive David Drumm at Dublin Circuit Criminal Court has closed after 74 days of evidence.