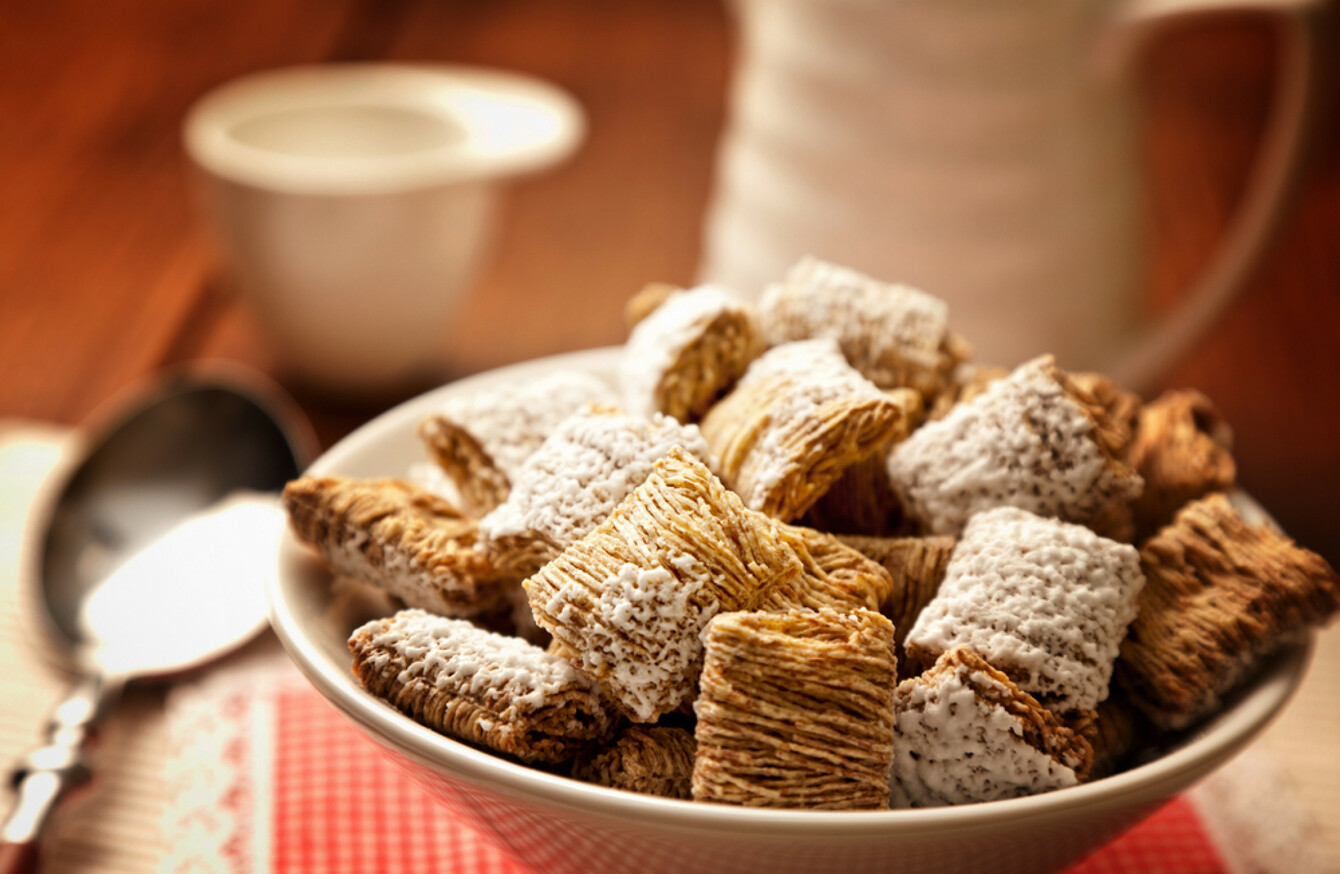 Image: Tomasworks via Shutterstock
Image: Tomasworks via Shutterstock
EVERY MORNING, TheJournal.ie brings you the stories you need to know as you start your day.
1. #BURGLARIES: Two gangs in south Dublin behind dozens of robberies a month are believed to have joined together in recent weeks.
2. #MISTY MORNING: A Status Orange fog warning is in place until 10am today.
3. #ACCESS DENIED: WikiLeaks founder Julian Assange has been refused diplomatic status in the UK, after living in London's Ecuadorian embassy for over 5 years [Guardian].
4. #GARDAÍ: An investigation into an attempted pipe bomb attack in a Drogheda pub is considering if an internal row between dissident republicans as a possible motive.
5. #PASS: President Donald Trump says that it's "unlikely" that he'll give an interview to the investigation into possible links between Russia and the Trump campaign.
6. #VLOGGER: YouTube has distanced itself from one of its stars, Logan Paul, over his video that showed a suicide victim in a forest.
7. #STEPHANIE FASYLOVA: A 19-month-old baby girl died after ingesting a foreign material that fatally damaged her oesophagus, an inquest has heard.
8. #JEWEL HEIST: Men armed with axes and knives stole an estimated €4.5 million  worth of jewels from the Ritz hotel in central Paris.
9. #WELLBEING OF THE NATION: A CSO report measures how Irish citizens feel about their status, across areas such as debt, housing and discrimination.