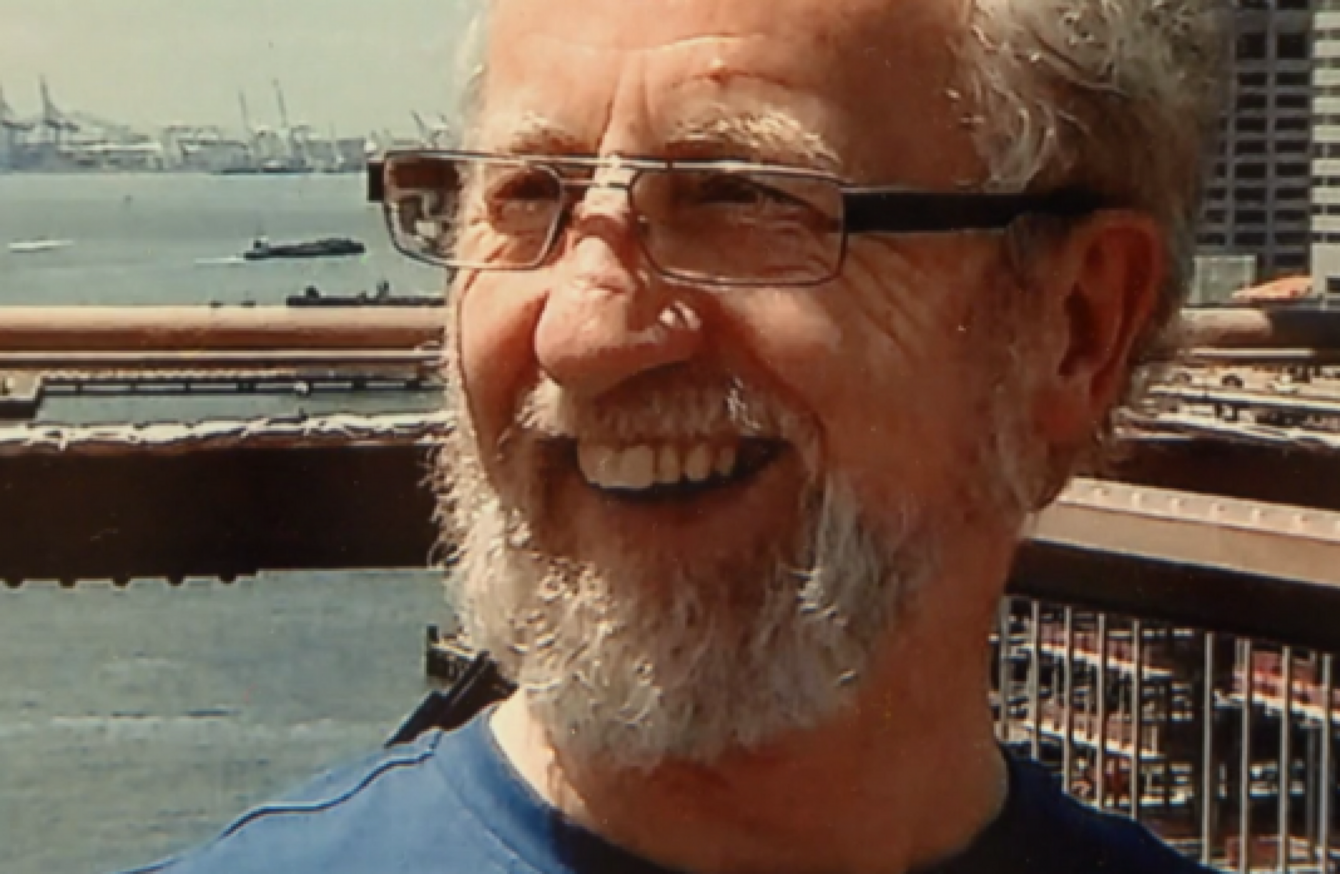 Image: Crimecall via RTÉ
Image: Crimecall via RTÉ
I've listened to my life being torn apart in here for the last week and a half.
Marisa Simms on how her relationship with her partner Garda Keith Harrison was discussed at the Disclosures Tribunal.
Source: TheJournal.ie/YouTube
This is the constant pattern of the debate we have in this Parliament. The only time the Deputy is not scripted is when she is interrupting. Is it any small wonder the people of Northern Ireland do not have an Executive or an Assembly
Taoiseach Leo Varadkar clashed with Sinn Féin's Mary Lou McDonald in the Dáil.
I refuse to be one of those people who watches injustices yet does nothing. I want to be a man my children and children's children can be proud of, someone who faced adversity and tried to make a positive impact on the world, a person who, 50 years from now, is remembered for standing for what was right, even though it was not the popular or easy choice.
American football player Eric Reid writing in The New York Times on his decision to take a knee during the US national anthem.
I know it's a minor thing but it's typical of the company so we've to go into work, we have no pens. You have to have your own pen to go into work to do your work.
A Ryanair captain laid bare the reality of what it's like to work with the airline.
Trump claimed our leadership would not be around much longer. He declared a war on our country. Since the United States declared war on our country, we will have every right to take counter-measures including the right to shoot down US strategic bombers even when they are not yet inside the airspace border of our country. The question of who won't be around much longer will be answered then.
North Korean foreign minister Ri Yong-ho continued to ratchet up tensions with the United States.
Never have so many trees died in vain.
UK Labour leader Jeremy Corbyn on one paper's pre-election attack on his party.
Street thuggery has not won and democracy has.
Fianna Fáil's Barry Cowen on the end of water charges.
He'll never be a granddad. And that's not fair. So if someone knows something just tell… don't protect someone.
Michael McCoy's youngest daughter Sarah appealed for information over her father's death in a forest near his home in Dublin last year.
There's huge excitement. It's been an amazing week. We've never had anything like it here. Sky News are here… I've had people on to me from Canada and Scotland. I've gone all over the world.
Postmistress Mary Murphy on selling a €500,000 Euromillions ticket on Bere island.