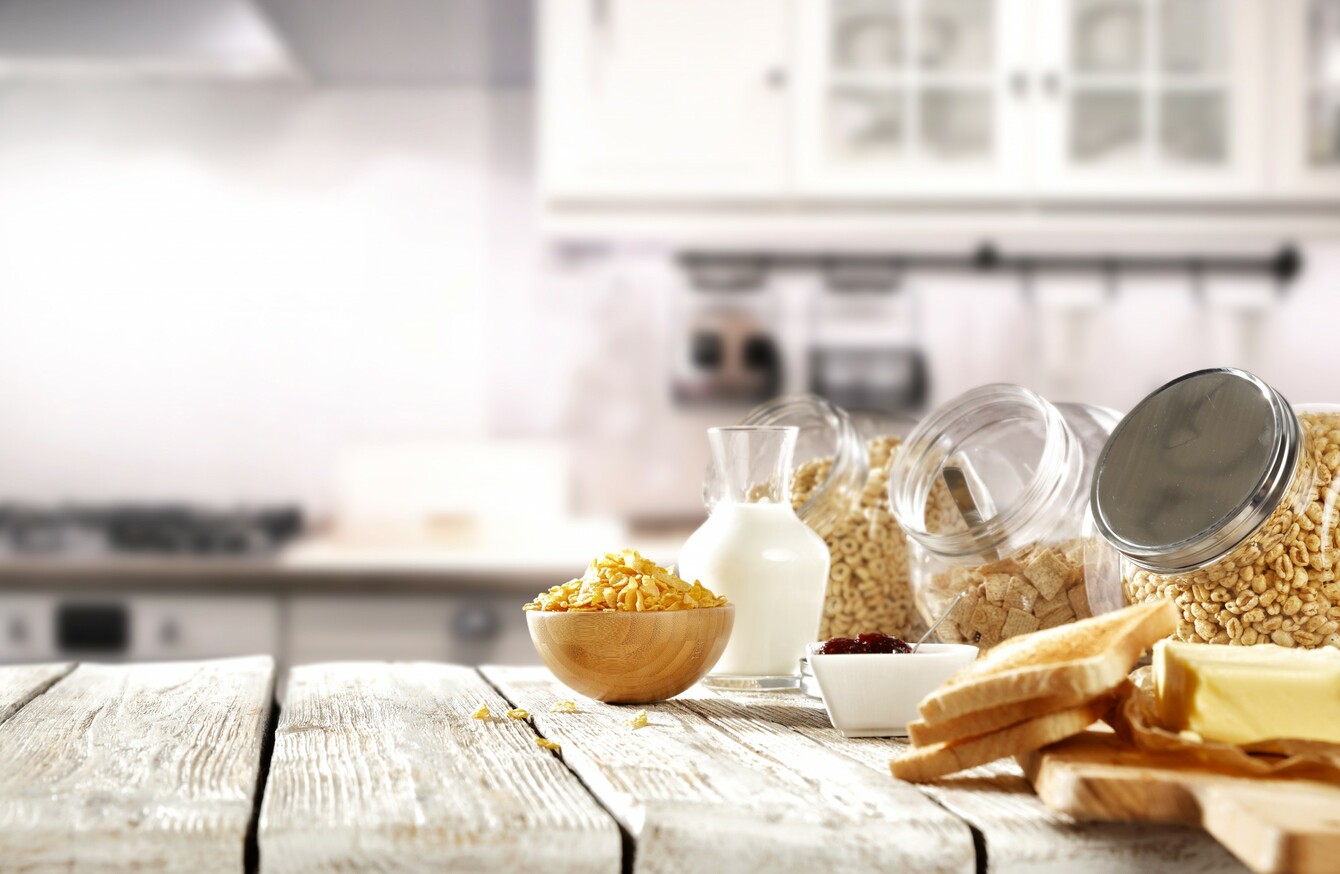 Image: Shutterstock/S_Photo
Image: Shutterstock/S_Photo
Updated Mar 16th 2020, 8:50 AM
EVERY MORNING, TheJournal.ie brings you all the news you need to know as you start the day.
1. #THE MAIN POINTS: There are a total of 169 Covid-19 coronavirus cases in Ireland now, after the largest daily increase of 40 new cases was announced last night.
2. #FAKE NEWS: Tánaiste Simon Coveney has said that he understands people are in an information overload, but that they need to be careful where they're getting their information from, as there are people out there spreading false rumours.
3. #WORLD VIEW: Europe remains in the epicentre of the global Covid-19 outbreak, with the majority of the fatalities from the coronavirus now outside of China.
4. #DEBUNKED: WhatsApp messages claiming that there are 'four young people with non underlying conditions' in a serious condition at Cork University Hospital with Covid-19 – associated with the use of ibuprofen - is fake.
5. #PHOENIX LAW: A mother in Northern Ireland is legally challenging the decision not to close schools in the region amid the Covid-19 coronavirus outbreak.
6. #CRIME: Last night, Gardaí in west Dublin dealt with a serious incident involving "up to 30 youths" in the Cherry Orchard area.
7. #LOTTO: The National Lottery lobbied the government to introduce legislation that would prevent bookies being able to take bets on the outcome of lotto draws.
8. #FEED THE HEROES: Irish people have donated over €30,000 overnight to buy food deliveries for healthcare workers.
9. #IN LIGHTER NEWS: Lottie Ryan, 2FM presenter and daughter of Gerry Ryan, has won this year's Dancing With The Stars.